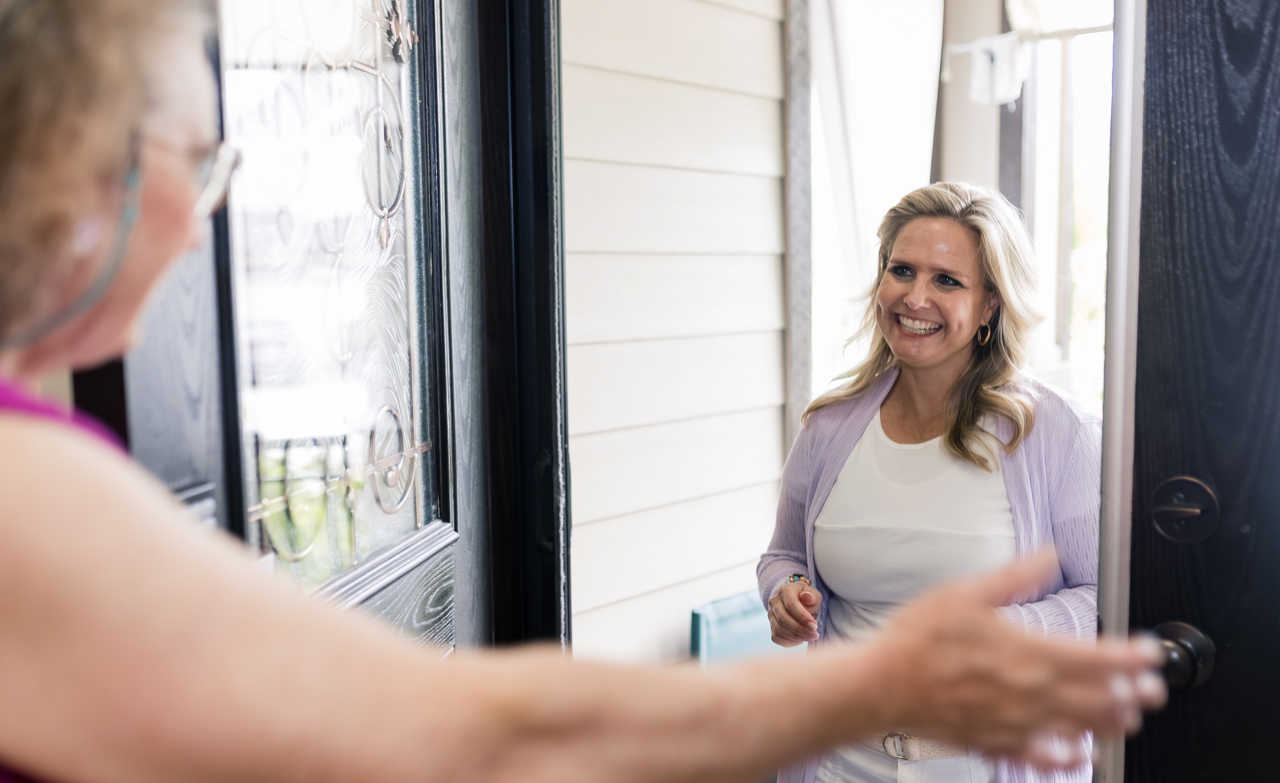 Amanda was highly professional, kind and highly responsive when selling our home.  She made herself available at almost all times and always answered any questions in a prompt manner that included explaining any of the legal jargon in the contracts. She has a positive, kind spirit which made the stress-induced home selling process much easier. I would recommend her to other home sellers.
Shaun Enos 
We recently decided to sell our brand new Townhouse in South Surrey. My husband and I were nervous if it was the right time?? I remember reaching out to Amanda about 1 year prior when we were going to sell our previous townhouse. The phone conversation was friendly and full of very good information. I appreciated her time on the phone.
So for help in selling our current Townhouse, I didn't hesitate to call her. Amanda was very knowledgeable and put all of our concerns to rest. She listed our townhouse promptly and was interested in viewing our unit the same day. She helped us navigate through our offers and reassured us the very first offer was the one to go with. We felt we were in very good hands, and we trusted her knowledge and experience. 
We always looked forward to seeing or speaking with her on the phone. She never made us feel we were bothering her. In the past we felt we were bothering our previous Realtor.
We look forward to working with Amanda once again when we prepare to look for our forever home!!
Dean & Lisa
We really appreciate the work of Amanda Milford as our Realtor. We felt like we were in really good, capable hands through the whole process of selling our house and buying a new one. There was consistent, open communication between Amanda and us; she keep us informed every step of the way, and she was always available to talk to us whenever we had questions. We truly appreciated Amanda's friendly and caring personality; it was so nice to go through such a stressful time with someone so pleasant and knowledgeable! Thank you Amanda for your help! 
Nathalie Walsh
Amanda is very professional, driven and an excellent go-getter who always had our best interests in mind. We will continue to work with her in the 
future and recommend her to family and friends. 
Tara & Tim Kleinschmidt
If you would like to submit a testimonial, please use the form below, which will be included on this page. Thank you!