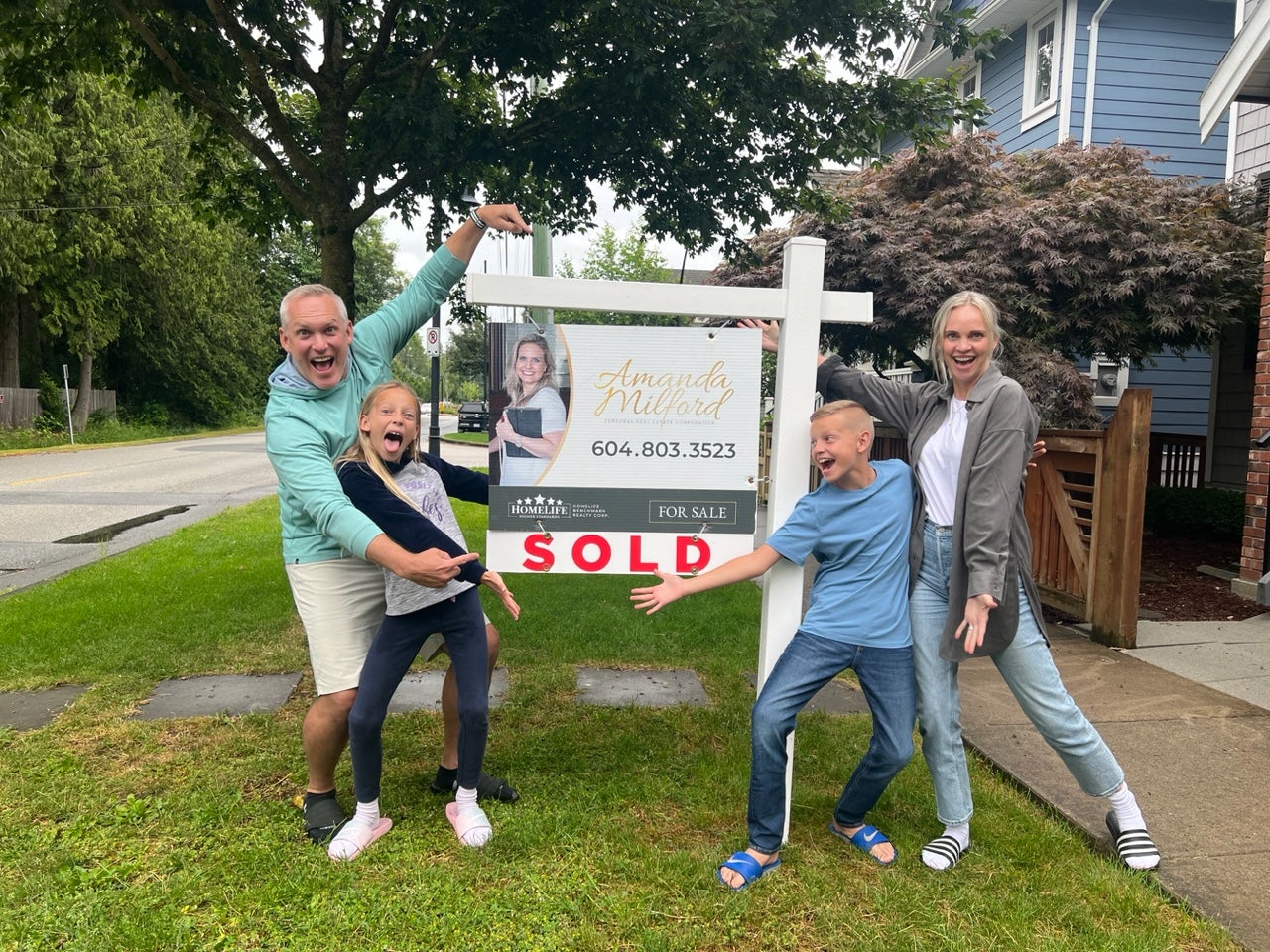 Are you thinking of Selling your home? I have put together some information and some tips for you. Watch for my movie and reach out to me to get any selling advice!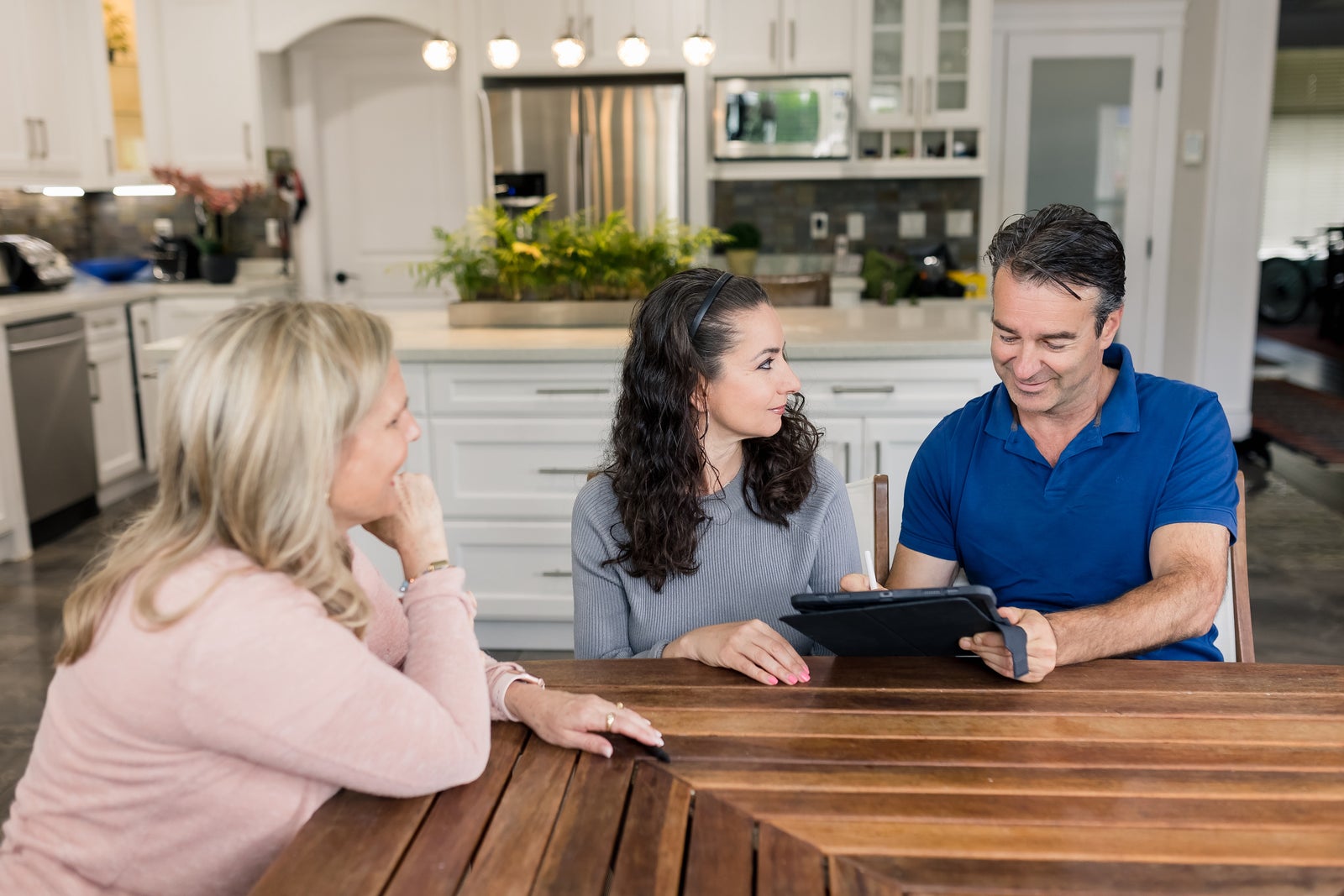 Remember it is essential to work with an experienced REALTOR® when selling your most valuable asset. Selling your home takes preparation, organization and professional marketing.

Reputation
I work hard, care about my clients, and provide excellent customer service. When I sell your home, I treat it as if it were my own home to sell. Read the testimonials on my website here, and you'll see what my clients are saying about my service.
Sign a listing agreement
Signing a listing agreement will authorize my brokerage and me to market and sell your home. With this agreement in place, we can use our extensive resources to ensure we reach the best potential clients for you. We will also be able to receive formal offers for your house and work with you to screen buyers.
Marketing
I provide professional photographs, virtual tours and detailed floor plans for my listings. Having a professional website presence with beautiful pictures puts your listing at the top of a buyer's must-see list. We post your listing's information globally on the MLS, Youtube, Social Media, other websites & in the newspapers. I am always looking to get your property marketed in innovative ways.  Your home will be marketed to
 Realtors
® throughout the Greater Vancouver Region and beyond. I am always pushing to go the extra mile to get your home sold! 
Prepare your home for viewing
Give your home a mini-makeover! Spring clean and touch up the walls with a paintbrush. We can discuss the benefit of a professional stager to help you declutter and create a minimalistic, balanced atmosphere so buyers can picture the space as their own. Take down most of those family photographs and put unnecessary items in storage.
Prepare your finances
Here are some essential questions you should be able to answer:
Is your mortgage portable without any penalties?
Can you discharge your mortgage without any penalties?
Will you be paying capital gains tax?
To help you sell your home without any unpleasant surprises, have a conversation with your mortgage broker and accountant to find these answers. Knowing these financial details will prepare you to sell your property easily.
Find a lawyer
A good lawyer will handle the conveyancing for you (legal papers that dictate terms for transferring property ownership).
Communication:
I provide regular, weekly discussions about marketing information statistics, and I always keep you up to date on pertinent developments. 
Offers
I will bring you every offer and help you look through it in detail. I am here to help you make negotiate the best deal and to guide you through the process. Reviewing offer's can be emotional; I am here for you with my market knowledge and experience. 
Using me as your Realtor
®,
 I will guide you through every milestone, from analyzing your needs to closing the sale.

Please tell me about the property you're looking to sell using the form below or by contacting me directly. 
Let's get started!