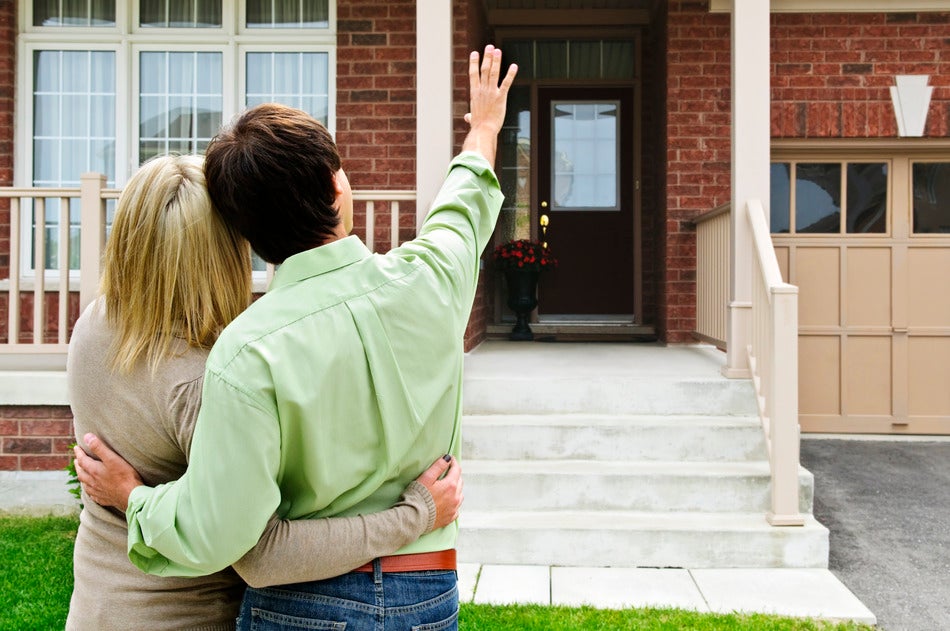 Whether you're a first-time home buyer or an experienced investor, I am committed to guiding you through the buying process. To help you find a property you love, you can share your needs and goals with me, and I will listen carefully. I will assist you in accurately determining mortgage costs and other expenses that may affect your purchase. As a detail-oriented and understanding agent, I will use my experience to develop search strategies that will assist you in finding a property that meets your requirements. It is recommended that you get pre-qualified for your mortgage before beginning your search.
When it comes to making an offer, you and I can work together to find the best negotiation strategy, and I can explain what you can include in your offer. Together with my market knowledge, we will work to negotiate the best possible terms and price for you.
Even after the offer is signed and subjects are removed, I will keep in communication with you. If needed, I can connect you with concierge services to help you pack, and I will be delighted to assist you in making your move as easy as possible. There are many crucial questions to consider when purchasing a home, and you can avoid time-consuming and costly errors by utilizing my expertise.
To get started, all you have to do is fill out the form below or get in touch, and I will assist you in finding your dream home!