Why should you use me as your REALTOR®?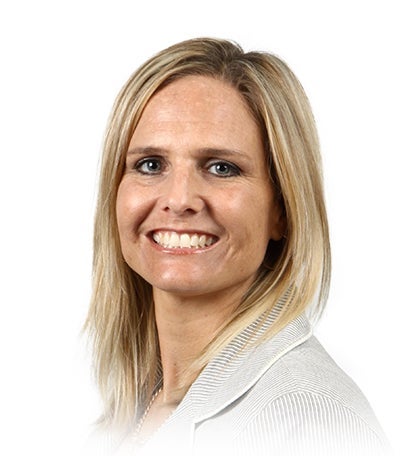 I am an award winning  REALTOR® with a large network. You will love my ability to quickly find superb housing solutions custom-tailored to fit your needs.  I keep on top of things, get back to you promptly and will do all in my power to help you make the right decisions. I have a vested interest in your needs and have a desire to help you. I am honest and work hard working and my motto is: 
As REALTOR® I abide by CREA's Code of Ethics and shall protect and promote your interests, my potential clients.
I work hard, care about my clients, and provide excellent customer service. When I sell your home, I treat it as if it were my own home to sell. Read the 
testimonials on my website
  and you'll see what my clients are saying about my service.
Buying a property can be an emotional affair. To help you find a property you love, I listen carefully to your needs and your goals. I will help you accurately determine mortgage costs and other costs that might affect your purchase. 
Start Searching!
Know exactly what you are looking for in your next home? With my search tools you can custom make your search to only the homes that you want! You can even draw the exact area right on a map... 
Search Now
Recent Blog Entries
South Surrey/White Rock Market News for June
(Jul 18, 2017)
(Apr 06, 2017)
Sutton Diamond Award 2016 Winner
(Mar 23, 2017)
At it again ... Just sold 15544 Vista Drive
(Mar 21, 2017)
If you buy or sell with me, I will donate to the Peace Arch Hospital & Community Foundation to help build the new ER!
(Sep 21, 2016)
(Mar 21, 2016, posted in Testimonials)
(Mar 21, 2016, posted in Testimonials)
(Mar 21, 2016, posted in Testimonials)
Quick Contact
Amanda Milford
Sutton West Coast Realty
15595 24 Ave
Surrey,
BC,
V4A 2J4
Mobile:
604-803-3523
Email:
amilford@sutton.com