Meet Jordan Smiley, Mortgage Broker for The Mortgage Group in South Surrey/White Rock. It was such fun to meet with Jordan and find out what drives him. Find out how Jordan can help you get your mortgage for that dream home with his tenacious hard work, can do attitude in this current market.
Describe your business

As a mortgage broker I am an Intermediate for individual or business seeking a loan from a lender or bank who would be at that point willing to help out with that loan that individual is seeking. So what that means is that I basically have to find the best deal possible for this home buyer who is looking to purchase a home. I am a go between. Basically I have to evaluate a wealth of information whether it be credit history, tax information, work information ensuring compliance with tax and finance laws, fulfilling any lender requests needed regarding the borrower. At that point I need to work with the borrower to suffice all conditions that the lender has made for the approval.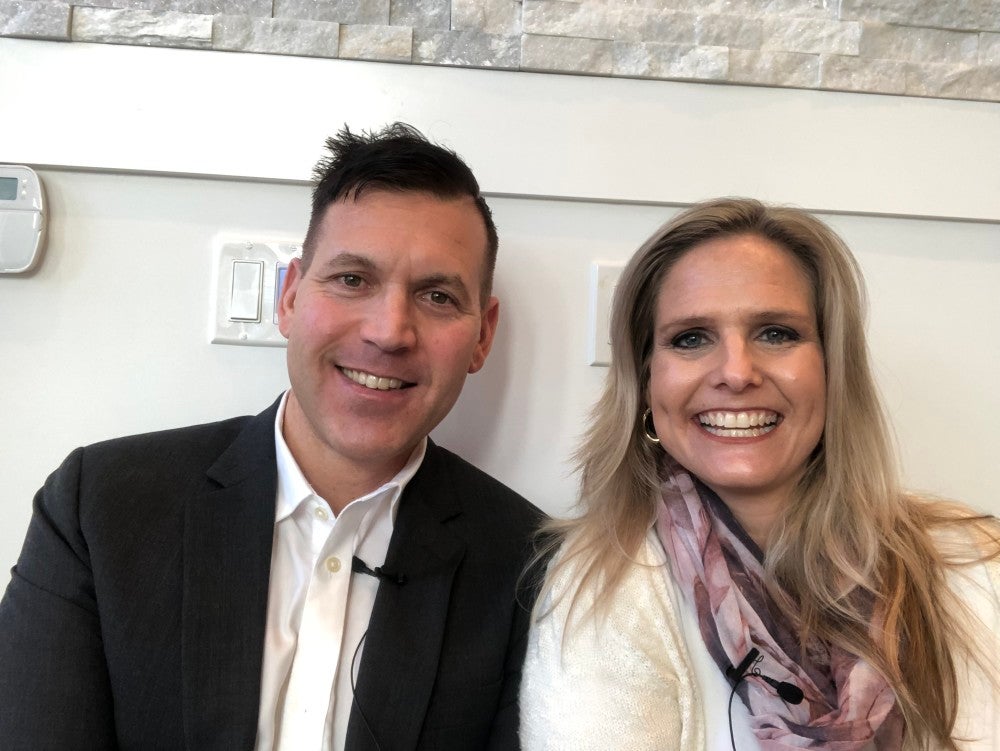 HOW QUICKLY CAN SOMEONE BE APPROVED FOR A MORTGAGE WITH YOU?
Once there is a live deal in place, it really is a matter of days. I can have a letter of approval in hand that same day and once those conditions are met, it can take 5 to 10 days. It really boils down to the borrower providing the information that is requested as quickly as possible. Getting the letter of approval is not as hard as you think. It's fulfilling all the conditions once the letter has been granted. Time constraints are vital now days. 3 or 4 days is too long for some people.
Why did you choose this profession?
I think I chose this profession because there is so much satisfaction in being able to help people you don't even know buy a house. The financial goal can be so overwhelming. To be able to assist people with purchasing, in a lot of cases, their dream house is extremely rewarding. There are a lot of things in life that are hard to do and I think that is one of them. So if you can help people doing this, it's absolutely very satisfying. You have to be a people person and they can feed off of that immediately as well.
HOW LONG HAVE YOU BEEN IN THE BUSINESS?
About 4 years. Personally I thought that I doing this career way too late in the game, but I've learnt that absolutely you can do whatever you want to when you want to. You have to work at it and I think that is a misconception out there that people get stuck with their life and can't change it. They don't like what they are doing and they just figure that's it. You can't look at it that way and I'm glad I made the change in my career to become a Mortgage Broker.
What drives you to do what you do? What motivates you?

When you have a file you are working on with a client, some of them think that it's impossible to complete on the deal. They have tried for years to buy a house, and have had bad credit history in the past, and then they come to you and almost expect failure. Just being able to work through that and get the deal done for them is something that drives me. We all deserve to put a roof over our heads and own a home. I mean everyone knows that there is no better feeling than to own your own home. That's what drives me to be able to give that to people who certainly have their own self doubts about making it happen.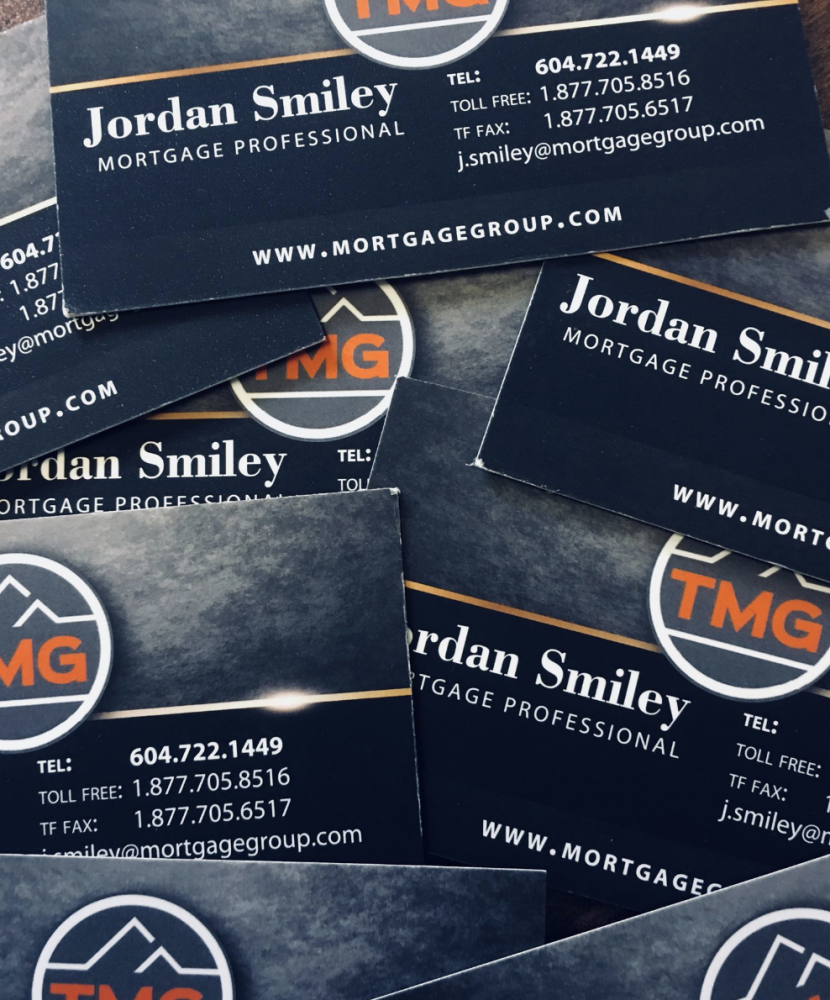 WHAT DO YOU RECOMMEND TO FIRST TIME BUYERS OR TO PEOPLE WHO ARE RENTING AND WANT TO BUY?

I think you have to start by absolutely saving as best as you can. You got to make sacrifices to save because the more you can put down upfront, the less your monthly costs are going to be for a mortgage. You need to bear down, you have to work hard and in some cases I know of some clients who have had two jobs to save up. Save as best can! Generally a lot of people have to live in Mom & Dad's basement in this market and I think that is rather well known. It's an expectation almost that people do this to save money. The bank of mom and dad has become more popular than ever.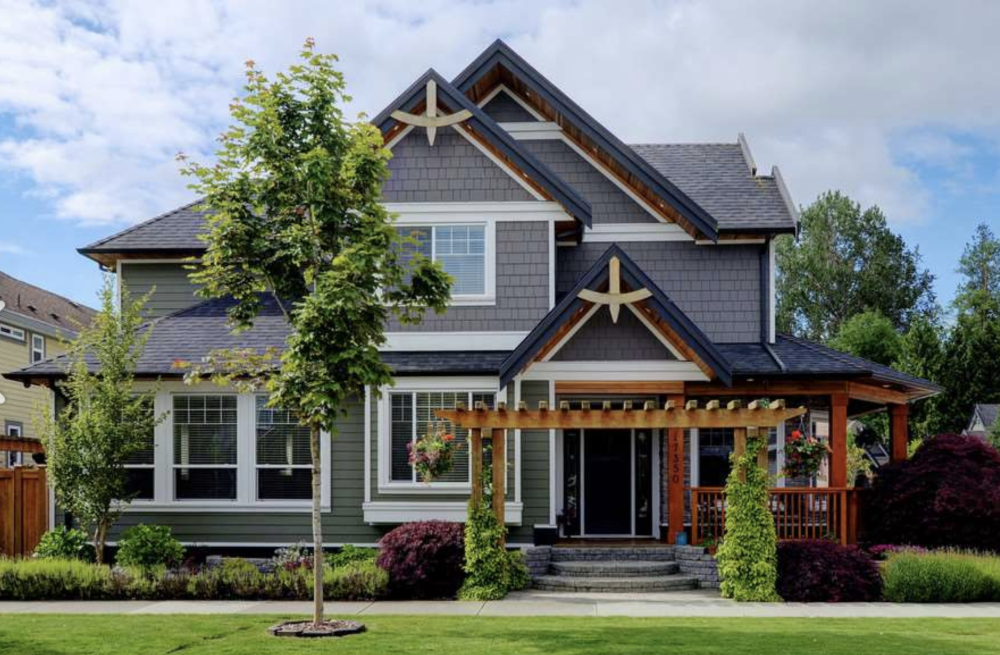 What was it like when you first started?
When I first started, it was one of the most challenging things that I had to do. You become this mortgage broker and all of a sudden you have to start networking and you have to meet with Realtors or anybody in the financial profession and just try to convey to them that you can get the job done. It very difficult to approach strangers and ask for business, but you have to. I still feel like I have just started. Every week I wake up and say to myself that I need to meet with so many people this week and I don't think that ever ends. It's just too competitive. At the beginning it is a bit overwhelming because you don't have that network, but then the ball slowly starts to roll. I treat every year like it is year 1. You have to look at that way.
WHAT IS SOMETHING MOST PEOPLE DON'T KNOW ABOUT YOU?
Well my kids & I like to sing in my basement. It's sort of like the voice where my daughter & I sing a song and my son will judge it. I certainly never win and I don't have the voice! I can't keep a tune and my voice gets scratchy in the evening time. We have a lot of fun together.
CAN YOU EXPLAIN THE CURRENT MORTGAGE MARKET?
The Bank of Canada has over the past few years' have raised interests rates 5 times and I think that is most likely going to continue but I don't think right away. I think there will be no real movement for the time being. The economy needs to take a little more shape, growth numbers need to improve and once inflation rises again, and I think once that happens, rates will start to go up. It is a decent time to get into the market right now. Prices have take a slight reduction, there is a lot of inventory on the market and rates have stabilized a bit. . We have to follow the where the economy is moving to start 2019. If you want to maximize your money, now is a good time to buy. Vancouver in general will always be a desirable city to live in. It's certainly a buyers market.
DESCRIBE WHAT YOU PROVIDE YOUR CLIENTS WITH THAT SEPARATES YOU FROM THE COMPETITION?
Being available at all the time, 24 hours a day, 7 days a week, whether I am here or away. A phone call doesn't go to an assistant, if you call me you are going to get me. These days information is so important and time is money. You can't let phone calls go and let people not be able to get hold of you. This is something that I have always felt to be extremely important. If you call me you will get me and if I'm not available, I will get back as soon as I am. You can't let people not be able to get hold of you.
WHAT IS THE BEST WAY FOR CUSTOMERS TO CONTACT YOU?
Cell number - 604 722 1449 . And my Website direct at www.jordansmiley.com. You can enter your details in there and I will be contacted and can call you.
What are your goals over the next year?
I want to attempt to grow my business by at least 25 %. I want to grow my network and build more relationship. On a personal level I want to increase increase the number of things we do together as a family.
What do you love most about the neighborhood?

I like pretty much everything. My kids are able to run around and it's 3 minutes to the park. There is Redwood park right nearby too. We love going there as a family. Where we came from before, we could not do that. There are great restaurants to eat at, and great cycling. I cycling to 1000 steps and back again from Pacific Douglas Area, or ride out east. It's unbelievable to be able to do that.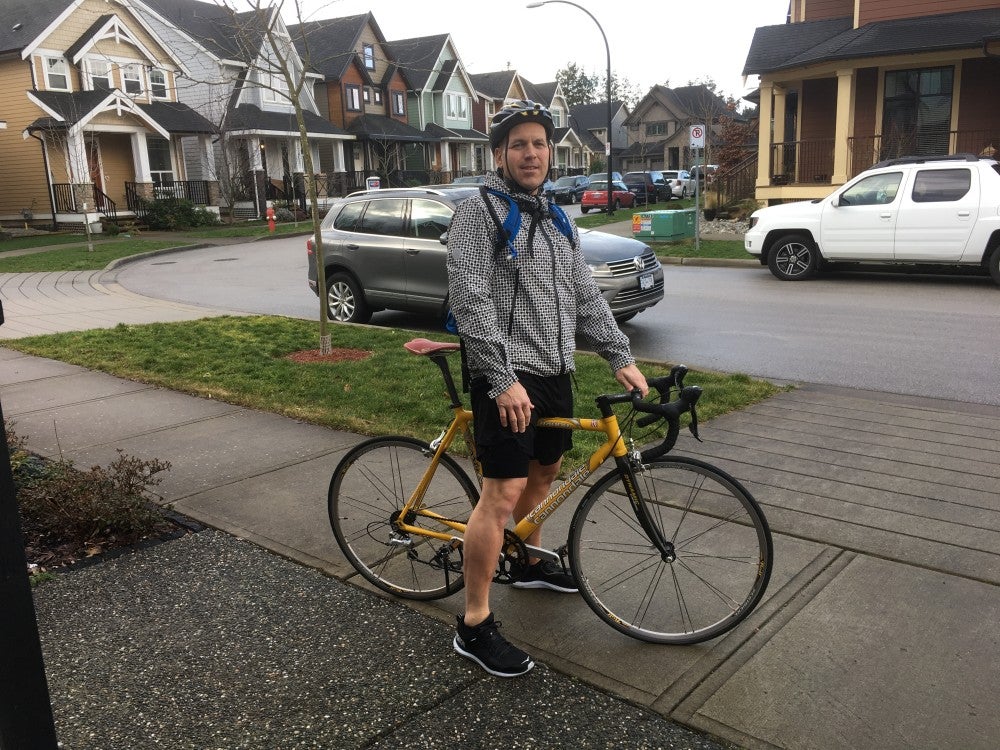 WHAT ARE SOME OF YOUR FAVOURITE THINGS TO DO?

Personally , I am at the Gym everyday at 5am during the week. It's my thing. I then come home and get my kids breakfast ready for my kids and wake them up. I love to be able to take my kids to their sporting events and watch my kids perform.

What are your favorite restaurants in the neighborhood?
Sal y Limon is such a good place with the best lunch burrito's ever. We like Sushi Mori too and then the Italian restaurant next door, Pasta Vino Trattoria & Bar. We love Tap too.
What's the most memorable experience you've had working with a customer?
The highlight for me was a helping a friend that I grew up. He had had a very rough time financially and personally, and this past year, we were able close on a deal on a home he purchased in Kelowna. It was rewarding because I knew where he came from and he had been wanting his own home forever, and it was extremely gratifying to help with that.
Note
: This article is about
Smiley Mortgages with The Mortgage Group
. Please visit their 
profile page
 to find more information and 
review
 the business.