Meet Tim Murphy from MPB Construction here in South Surrey and learn about his company changing their vision from the high end renovations with the expensive price tag to high end renovations with an affordable price the general public can afford. Find out what makes this company succeed at providing quality renovations and what they do to give back to the community.
Describe your business

Here at MPB Construction we are everything from small renovations up to large renovations on the residential side of things, as well as commercial. We do big projects such as car dealerships to casino's and everything in between. MPB has been around since 1989 and well over 1700 renovations in South Surrey area in that time. There is nothing that we haven't seen and there is nothing that we can't do. We actually have just started renovating a RV trailer for a client which is outside at the moment.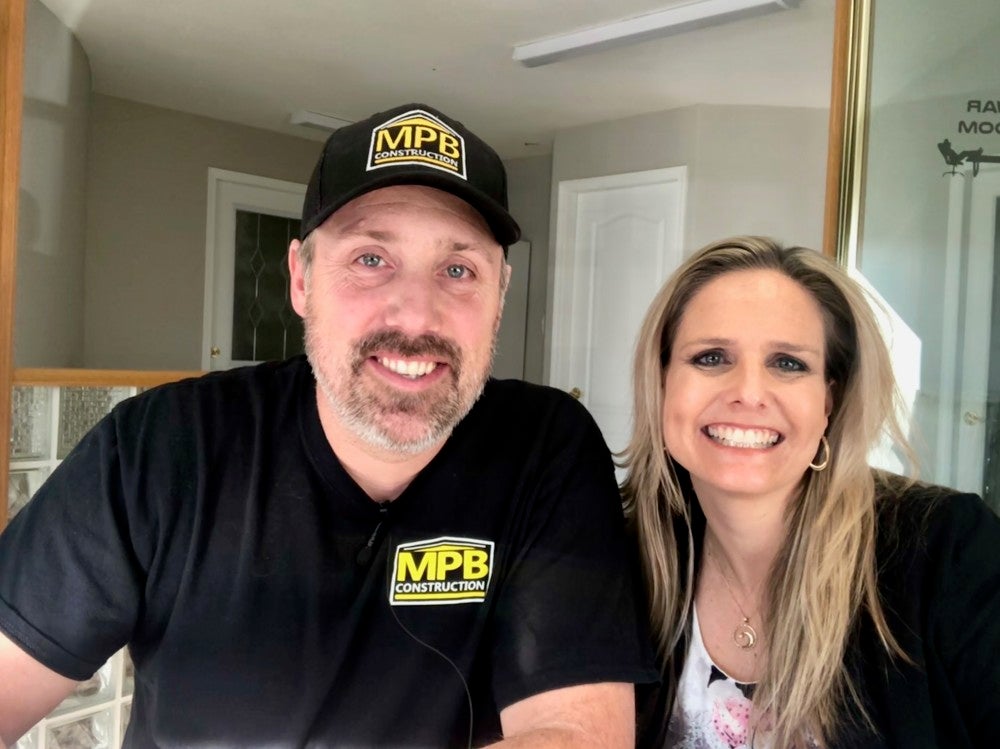 TELL ME ABOUT MBP CONSTRUCTION?

MBP has been around since 1989 and are the 3rd owners. We took over just over a year ago from the previous owner who decided to do something different. I was working for the company for 9 years prior to that and my two partners come from a construction background. My one partner has a painting company and the other has an electrical company. We bring the whole genre together so we can facilitate jobs quicker and faster and then we are not chasing trades in order to do different things. MPB has always been known as kind of the high end renovation company, but since we took over we wanted to change that mindset and still do the high end renovations but at price the general public can afford to do it. We also changed the business model on how we start a job and how we finished a job. Each job is a priority and we give end dates and we meet those end dates, so clients are not left lingering when their job is going to be finished.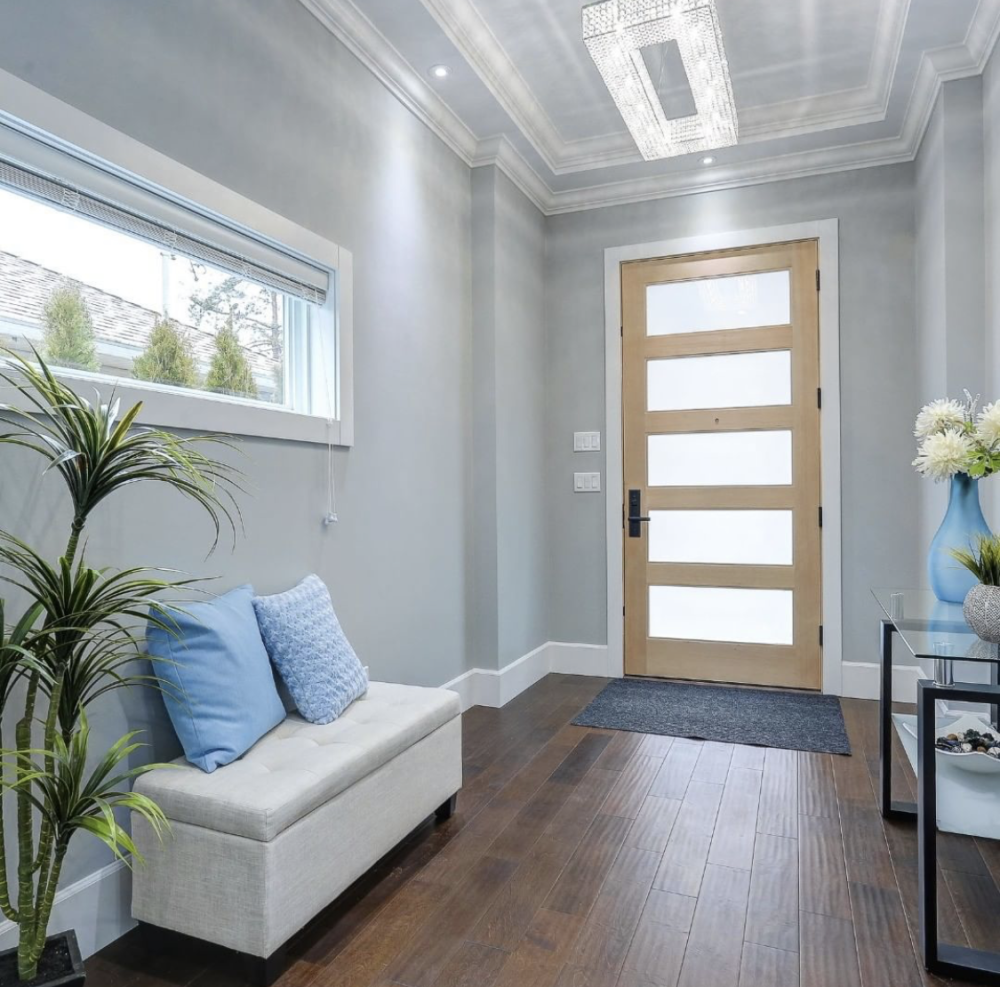 DO YOU WORK WITH INTERIOR DESIGNERS?
We have a few different incredible interior designers that we work with. We have a cabinet shop which a sister company and he will do up the designs for the kitchen layouts.
What drives you to do what you do? What motivates you?

It's the excitement of seeing peoples faces once a job is complete and I do like tearing things apart too. So it's tearing things apart and then putting it all back together in a way that the clients visualize what they want to see. We like to start a project by siting down with the client to get an idea of what they want to see and how they want to see it and make their dreams a realty. You can say that we are in the dream business.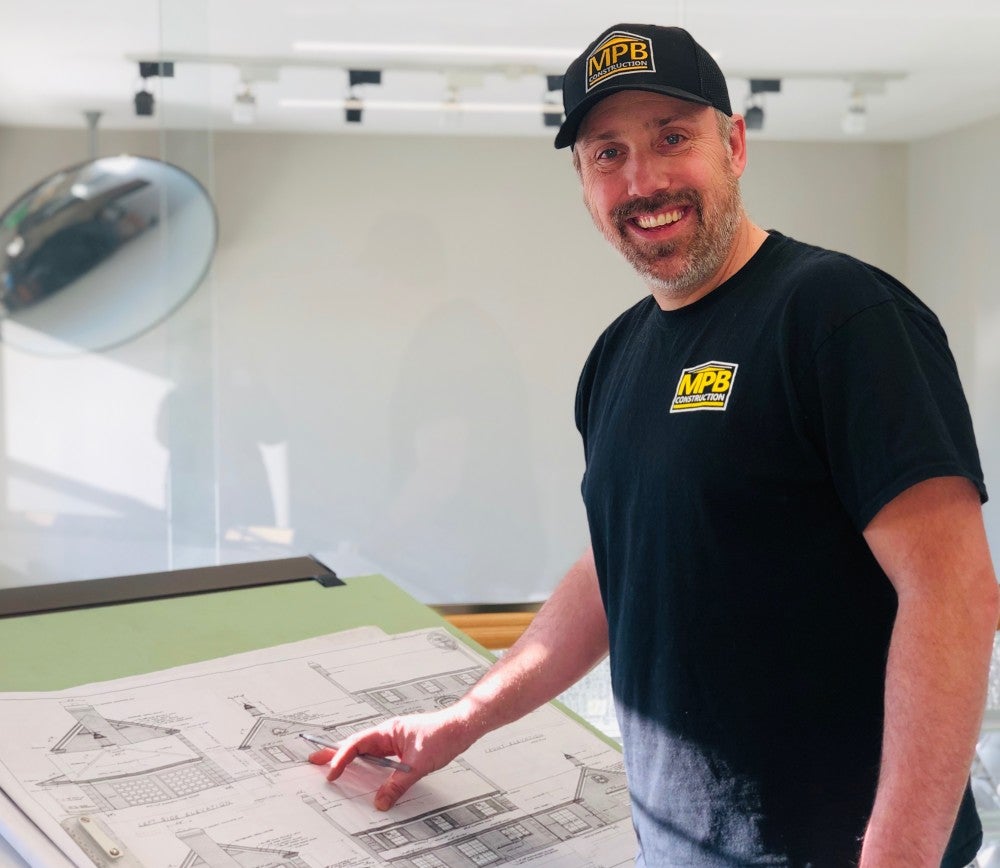 What has surprised you most when owning a business?

I think people have become so knowledgeable over the years. People are more engaged in finishings and the way things are going to look. In the past, people would say that they want to change their house, but they have no idea what they want to do, and then we would lead them down that road. Now clients come to us with actual ideas, and specifics like the paint colour they want to use or this is the style of door they want to use. It makes our jobs a little easier because people are educated. We truly are custom and there is nothing cookie cutter about us at all. For example we can build a custom kitchen to fit into our clients space perfectly.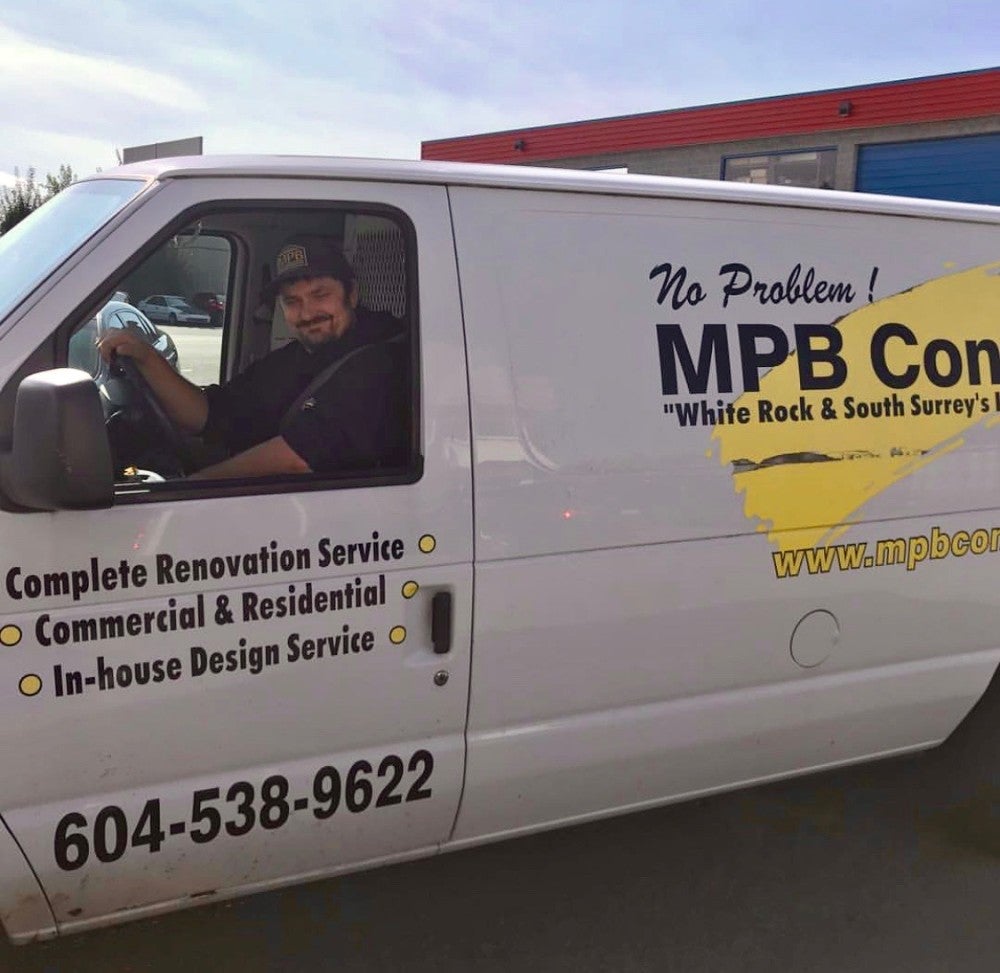 WHAT WAS IT LIKE FOR YOU WHEN YOU TOOK OVER OWNERSHIP OF MPB CONSTRUCTION?

A big focus for us was to develop a new name around MPB. MPB had this idea that it was really expensive to use, so one of things we wanted to do was change the idea around MPB out in the community and let people know that you can get incredible finishings for a reasonable amount of money. When you start out, you have so many different influences and luckily one of my partners was business savvy and we were able to utilize that. We want to build our business and be known as the best in the business. We want to go big.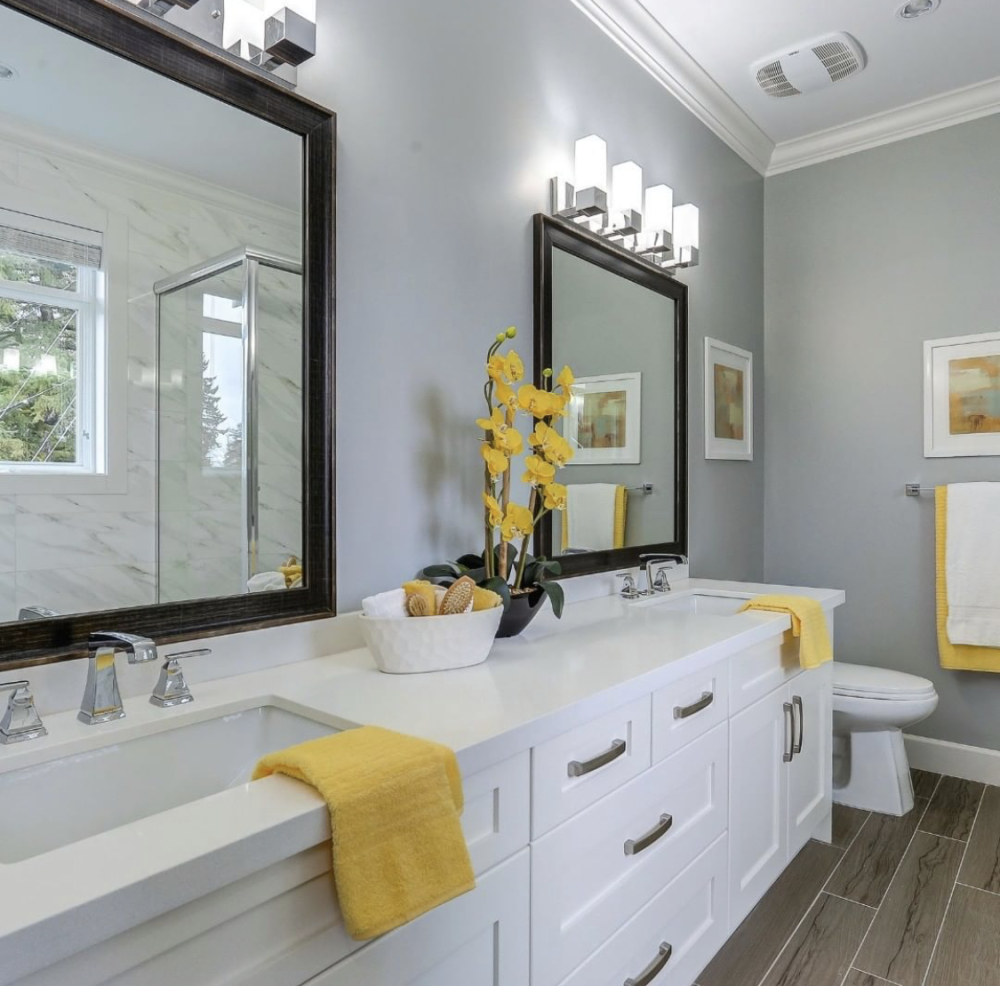 What would your customers say they love most about your business?

I think it would be the fixed prices and fixed dates that people like for sure. Our staff are phenomenal and we have never had any complaints about them. They truly care about what they do and realize that by going into somebody's home, they know that they are really affecting our clients live. We therefore strive to be clean and polite. We also have specific trades and we don't chase trades. In summary I think our clients love that we are up front, we are clean, our guys are polite, the specific trades we have and the way we are work in someone's home.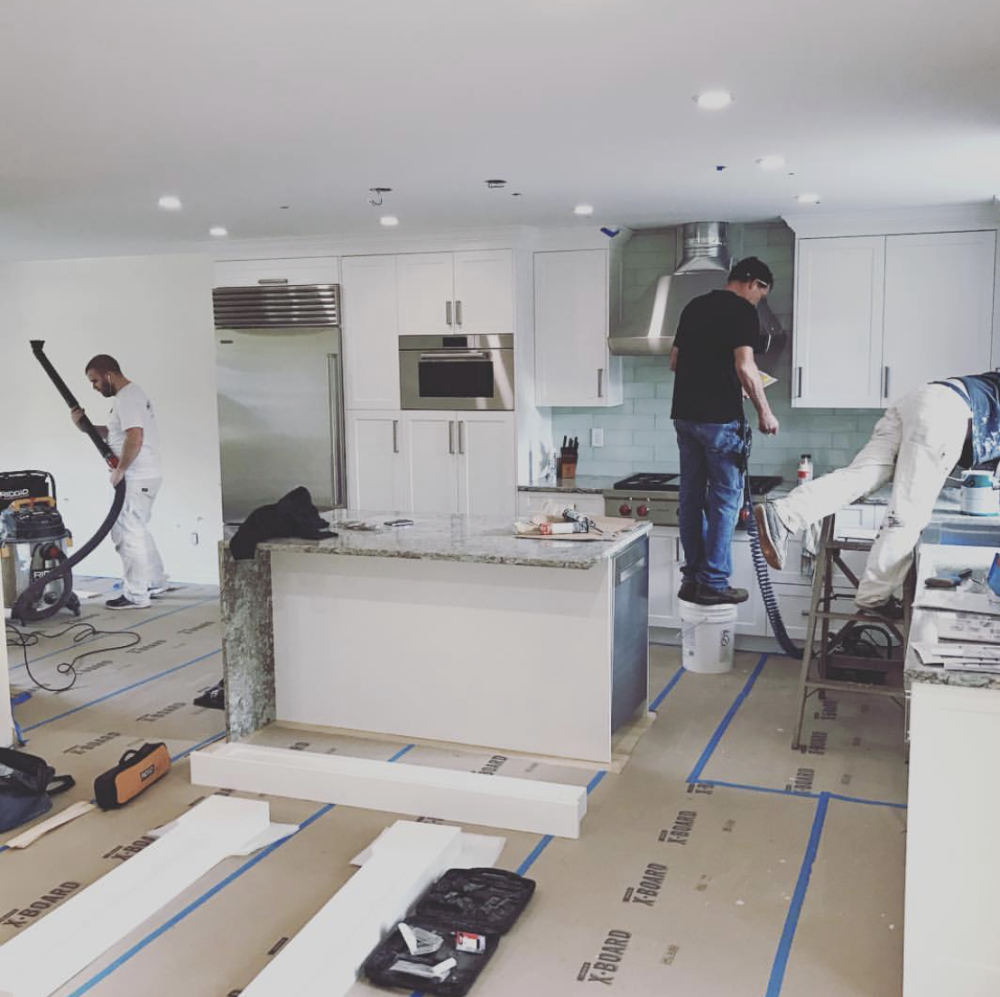 WHAT ARE YOUR FAVOURITE THINGS TO DO IN THE AREA?
Family is a major thing for me. I love just spending time with them. I love going taking my son to soccer, going to the beach and even just staying at home. Outside of family, is being involved with the Marine Search and Rescue and it brings into so many different types of genres. It's great to spend time with those guys and gals that have the same willingness to help and being a part of the special events such as Canada Day, or White Rock Sea Festival.
What do you love most about the neighborhood?
I love the water, the Ocean near us and the beaches and the small town community. Although our town is not so small anymore, everybody knows everybody. It's the small town vibe I love and we are all connected by one or two people.
What are your favorite restaurants in the neighborhood?
I just went down to Jan's On the Beach for Sunday for breakfast. Rosie's Country Café is another one that we like to go to. I like the smaller restaurants and not the big chains. The Road House is another one and the Ocean Park Village Pub too.
What is something most people don't know about you?
I'm a pretty open guy, so when I meet clients I do talk about my young kids, and talk about my family life. I don't think people don't know who Tim Murphy is. I've been a big part of the community by being part of the search and rescue at Crescent Beach for almost 13 years now and people know that. It is such a small community and by word of mouth people start to know who people are. I came from a Chef background. I have a Red Chef Seal degree and being Chef you can't have a family and I wanted to be a family guy. I was Executive Chef in the US for many years and decided to make the change and came back to Canada.
Why do you think it's important for people to shop local?
By shopping local, you are benefiting the people that live in our community. You can go to these big box stores but at the end of the day these people that have these little mom and pop's shops, are the ones that have built where we are. I think supporting those people, and it may cost a little bit more to go to those places, but at the end of the day you are probably getting a better product and you are supporting your neighbour. Especially in this day and age, we need to start looking after our neighbours and being there for each other. It helps keep our community going.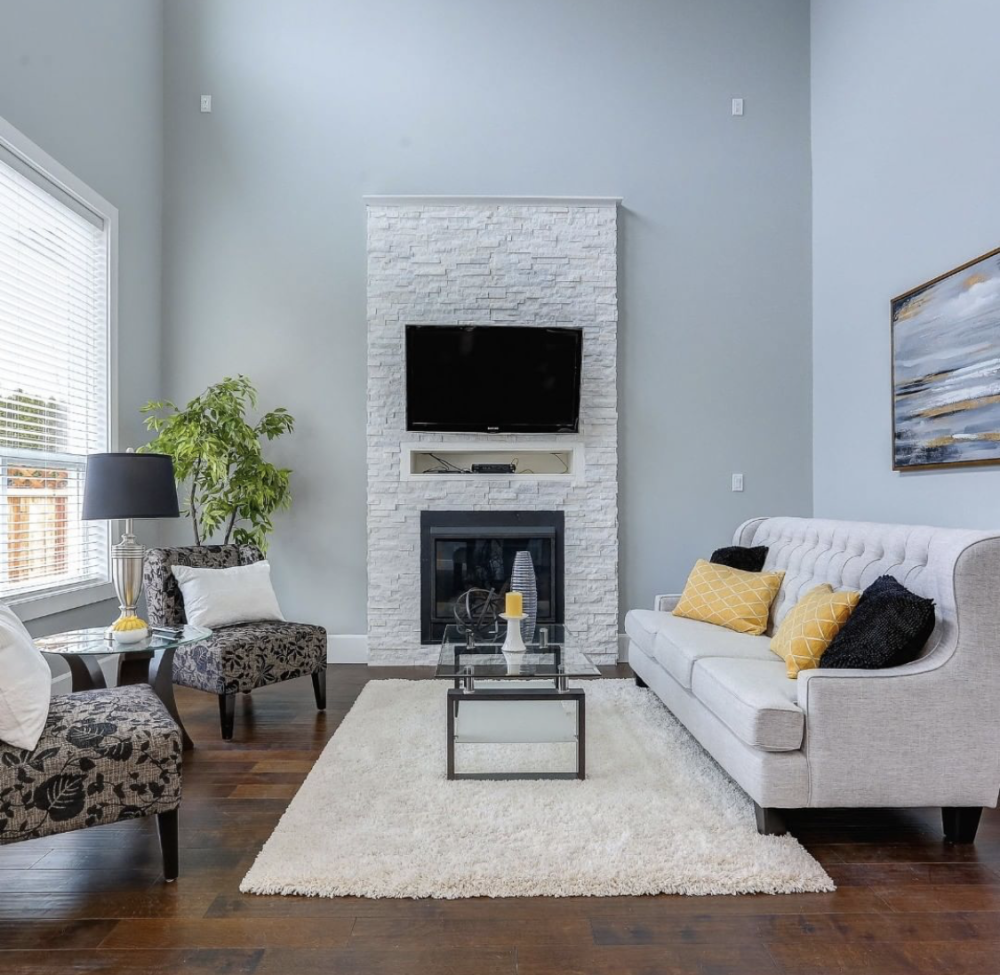 What is the best way for customers to contact you?

MPB Construction Ltd.
15515 24 Ave #62, Surrey, BC V4A 2J4

Phone 604 538 9622
Fax 604 538 8608
Email info@mpbconstruction.com
Mon - Fri 8:00 am - 4:30 pm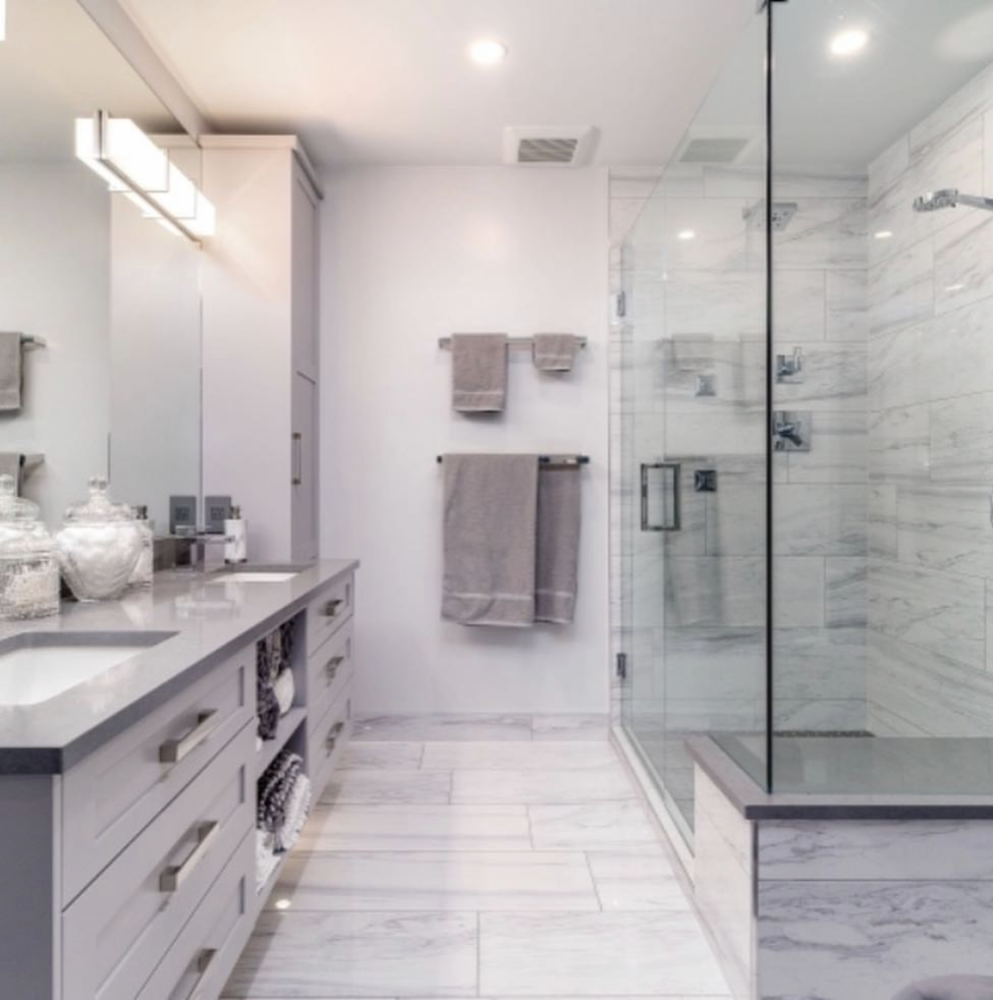 Note
: This article is about
Mpb Construction Ltd
. Please visit their 
profile page
 to find more information and 
review
 the business.