Meet Faith Gibson, the fabulous owner of Mink A Chocolate Cafe in South Surrey. I loved her out going, friendly nature in her much loved Chocolate Cafe. It was a treat to hear her story and how she came to start this little piece of heaven on our doorstep in South Surrey.
Describe your business

It's a Chocolate Cafe. We offer Fondu's, Smores where you roast your marshmallow's and dip them in chocolate, Belgium waffles to tons of gluten free things to chocolates and chocolate deserts. Lunch, snacks, deserts, Once you come in and you have had the coffee or the treats of smores and things, you are going to come back!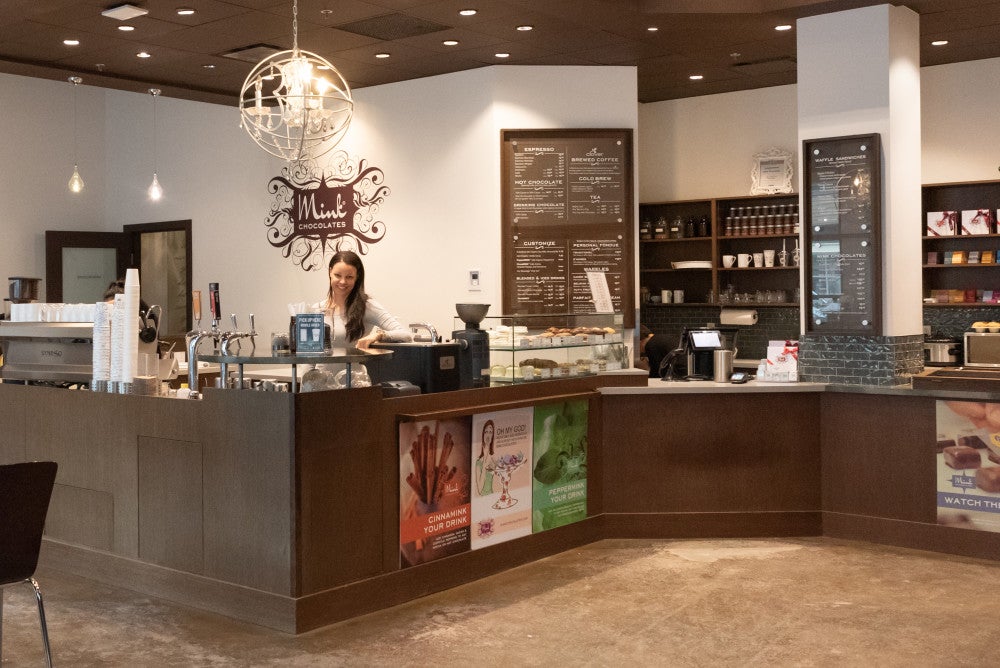 How did you get into this?

I love chocolate, I love coffee, and I love this concept. I don't think there is anything in South Surrey like it. It's unfortunate that anything cool & hip you have to travel to Vancouver for. So I felt like we needed something like this out here.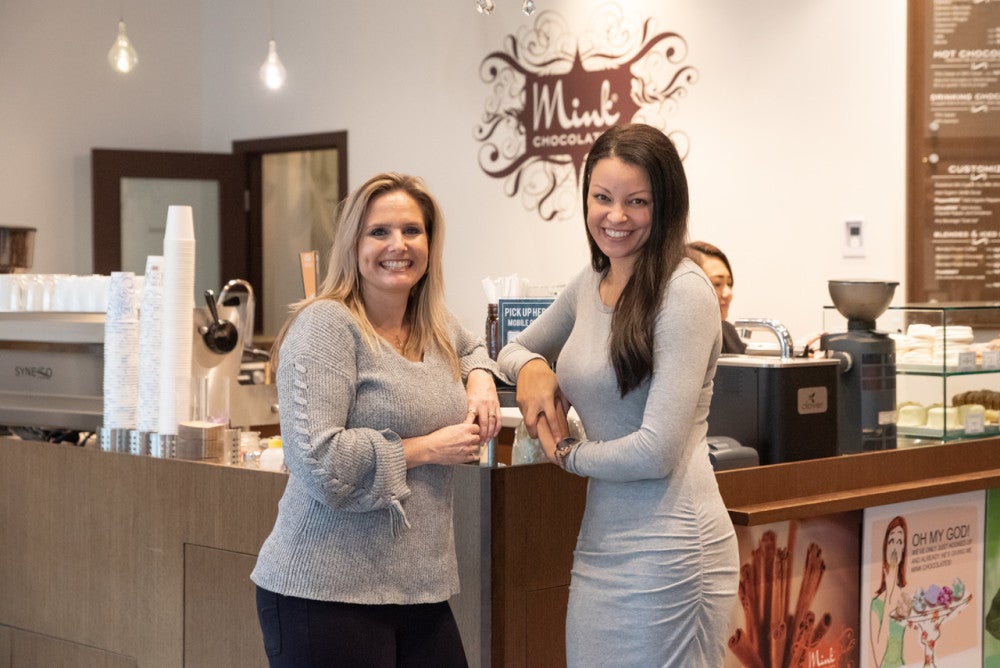 Are you born and bred in South Surrey?
No, I am from Los Angeles and I was a North Delta girl and then I came to South Surrey. I was 12 when I moved here.
Do you tend to eat the food?
I did in the beginning but I think when you are around it all the time, you don't want it as much. I drink the coffees from here and from no where else.
How long have you had the business?
This is my 9th year. It's crazy that it's gone so quickly.
What made you decide to open this business?

My brother works at the Pan Pacific and you get a friends and family rate and so I would stay down there on the weekends. One day we were walking through the courtyard and I saw this place. I had a mocha and that was it, I was sold. There is no better mocha out there and I said to myself that I wanted this business. It took me two years of going in and convincing and talking to the owner. He didn't want to franchise. This is the only other franchise and finally he realized that I was not going to go away. Two years later, I opened.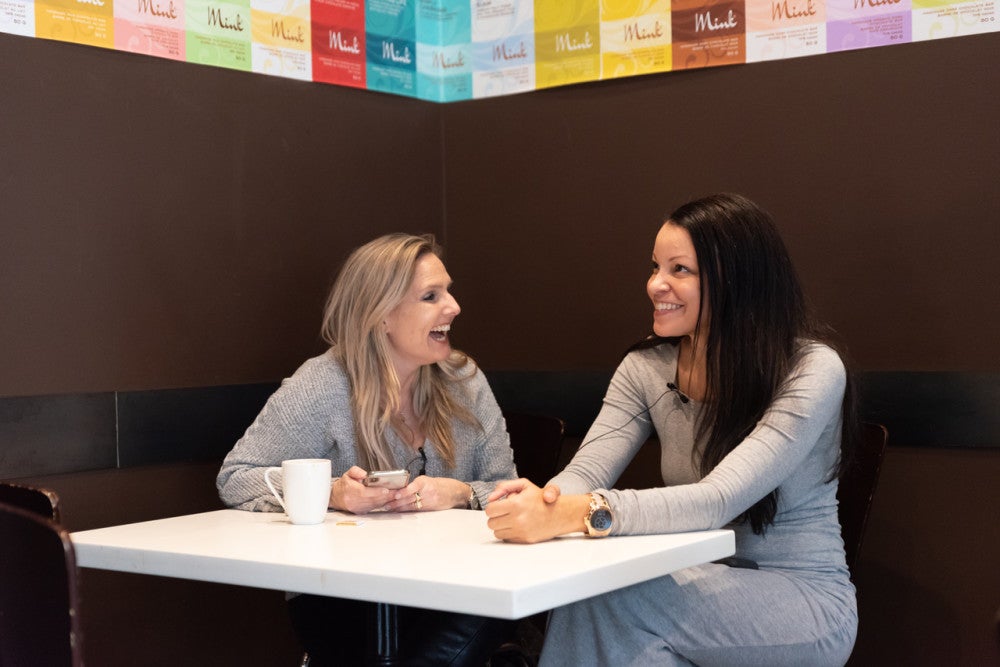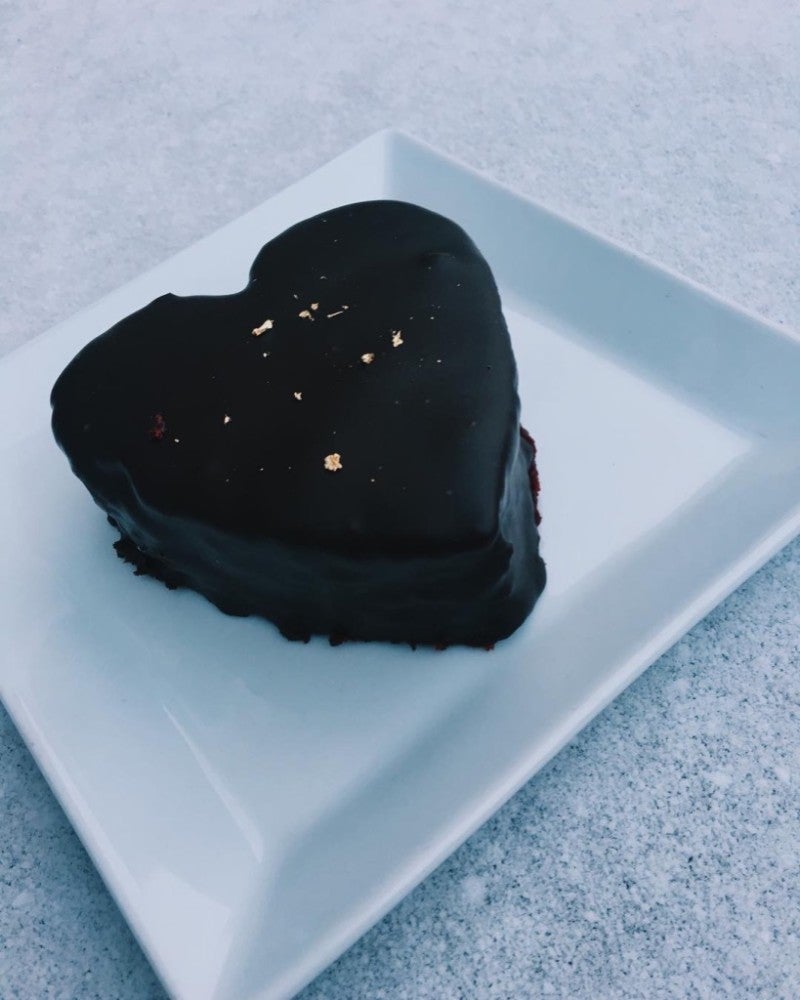 What drives you to do what you do? What motivates you?
I love it. I I love coming in here. I love chatting to my customers and my staff. I love my products. I love what I do.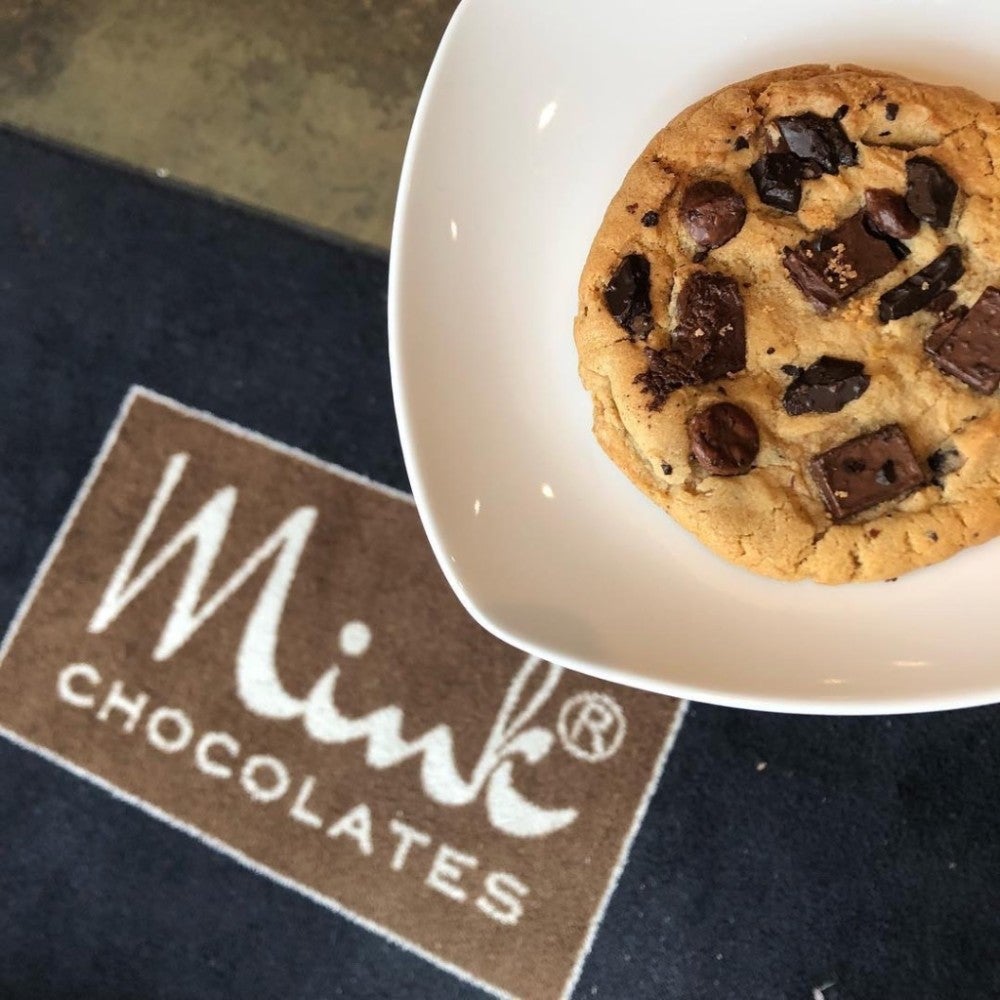 What was it like when you first started?
It was horrible.I started late 6 months later than it was supposed to be and the landlord doesn't care that you are opening late. He still wants his rent at the end of the month and it was difficult not earning any revenue during that time. I tried to play catch up for the first three years and this mall was supposed to be different than what it meant to be. They showed us this grand design and then it all changed.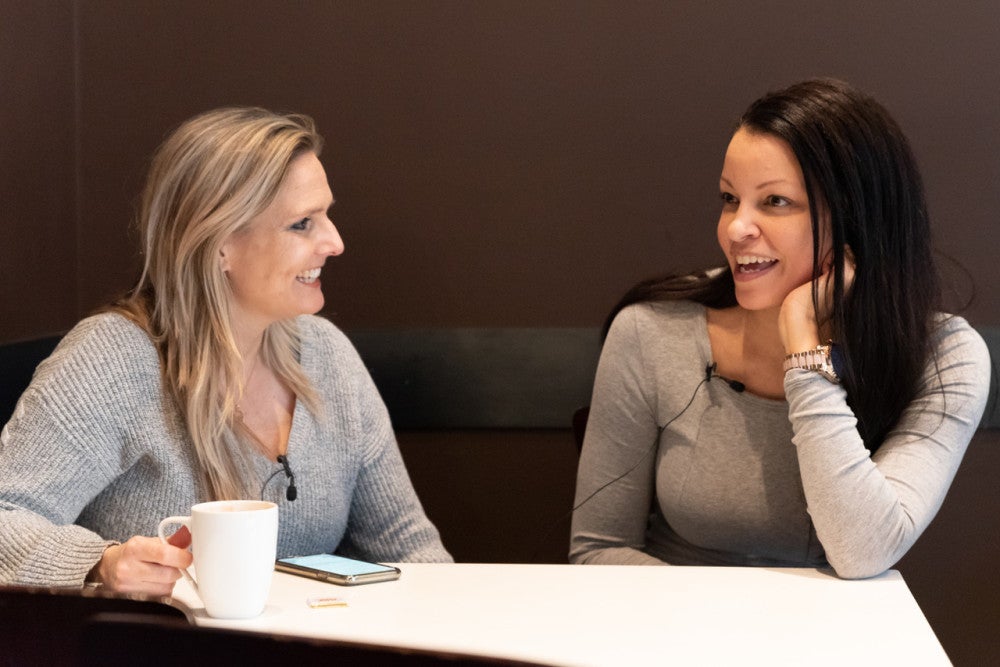 What would your customers say they love most about your business?

I have a lot of regulars and the 11am people come in every day and the 12pm people come in at 12pm. They come in and chit chat. My staff have been here for years so we get to know each other. There is a lot of camaraderie and I think that what they love about this place. It's a fun place to come to and its not too expensive.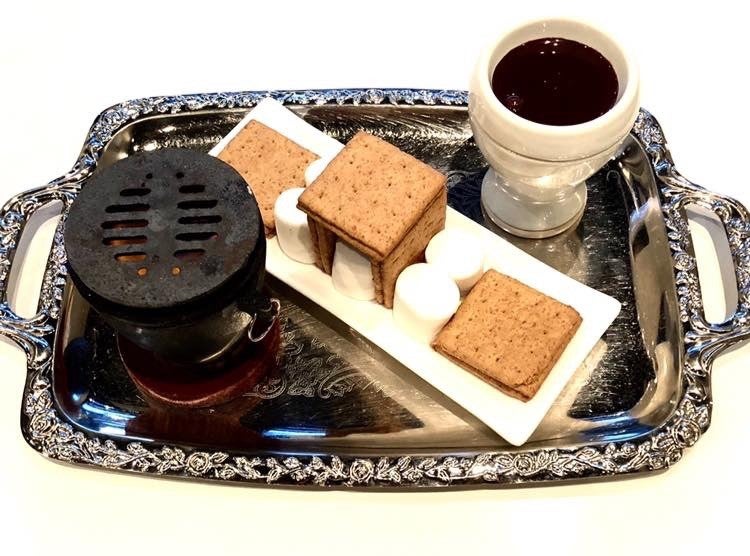 What are your goals over the next year?
I am opening up a yoga and spinning studio down at the Pacific Border crossing on 176 St. I am just waiting for the City of Surrey to approve the permits but I am looking forward to creating a new studio. It will be next to woman's clinic that will deal with women and hormones and things. It's going to be really exciting.
What are your favorite restaurants in the neighborhood?
I go to the Carvery Sandwhich Shop for lunch usually. I love The Mason Jar in White Rock. I love to drive by and explore new places.
What is something most people don't know about you?
They probably don't know that I love sloths. I record the show. I have a little sloth that hangs on my tea cup. There is a sloth sanctuary in Oregon and I am going.
Why do you think it's important for people to shop local?

I think it is super important to shop local and local businesses need the support of the community. We don't have the big bucks and we do get the cut backs that the big stores get. We pay more than all of them. Even with gifts, people can shop local. Rather than getting a Starbucks gift card, come get one from Mink.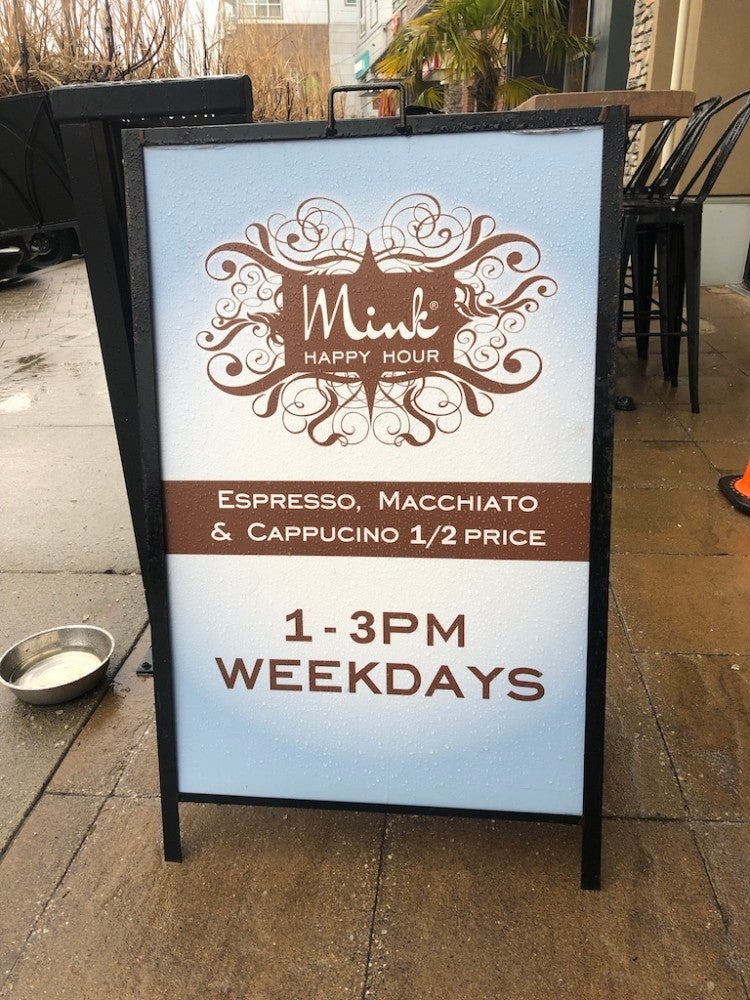 What are your favorite things to do in the neighborhood?
I love to find new places. I follow a lot of the blogs and social media stuff locally and look for any type of new businesses locally that open up. I love to look at houses and get lost in new neighbourhoods. I zone out and put on some music in the car, turn my phone off and enjoy the scenery.
Anything exciting going on that customers should know about?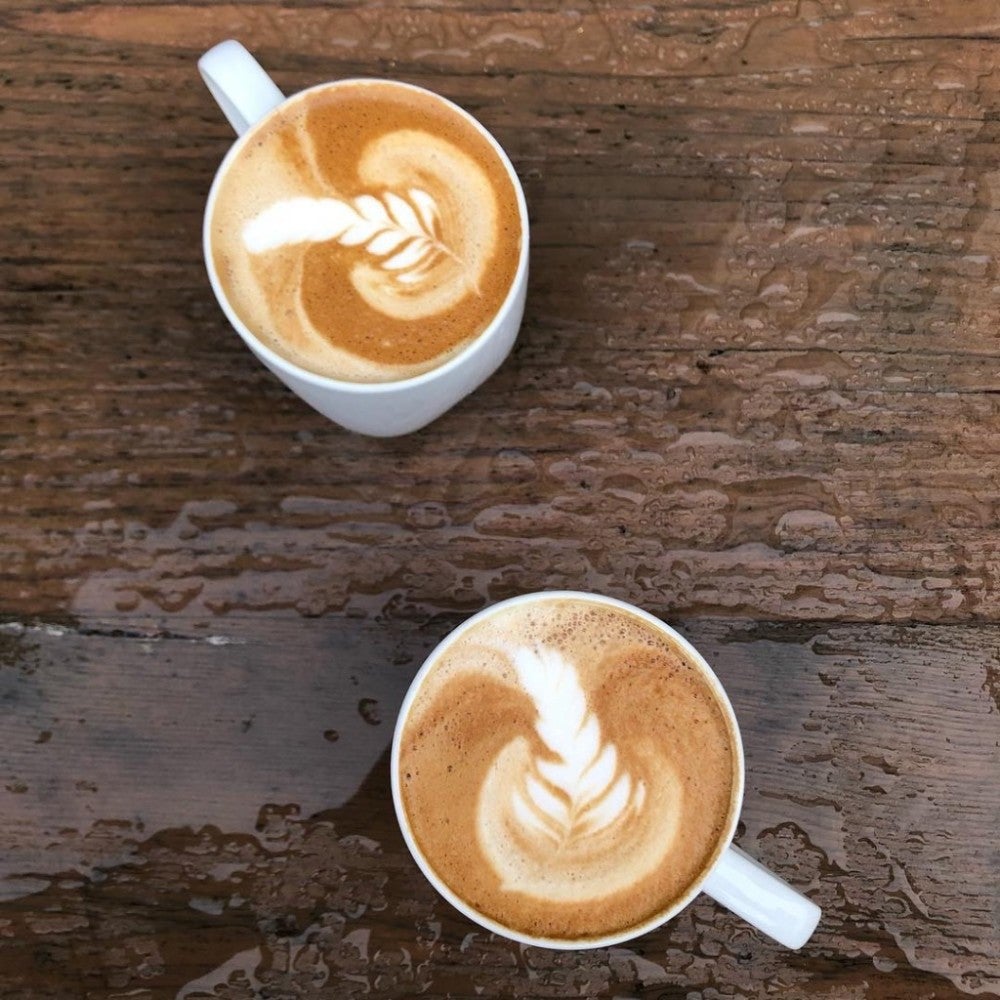 What is the best way for customers to contact you?
Email is usually better. My email is faith@minkchocolates.com. Come visit at 15775 Croydon Dr,
Surrey.
Note
: This article is about
Mink a Chocolate Cafe
. Please visit their 
profile page
 to find more information and 
review
 the business.