I had the pleasure to spend some time with the dynamic Vikram Vij from My Shanti in South Surrey. We had a great chat about where we both came from (India & South Africa), the beautiful country Canada, and the opportunity we have to make a difference in our community. Read this insightful interview, and lets support each other by shopping local!
Describe your business

My Shanti means My Peace, which means amongst the chaos of India that I grew up in and with, I found peace. So the crazier it gets, the more at peace I feel. If I don't have stress in life, I go and cause stress in my life. This restaurant is that. If you look at it from outside, it is a homage to South Surrey & White Rock water when you see it shimmering. It's an ode to Bollywood, it's an ode to the country that I come from that I am so proud of, and the fact that I live in the best democracy in the world which allows me to be who I am in Canada. South Surrey has given me this little haven of space and I feel very blessed to be here. So My Shanti means My Peace by Vikram Vij.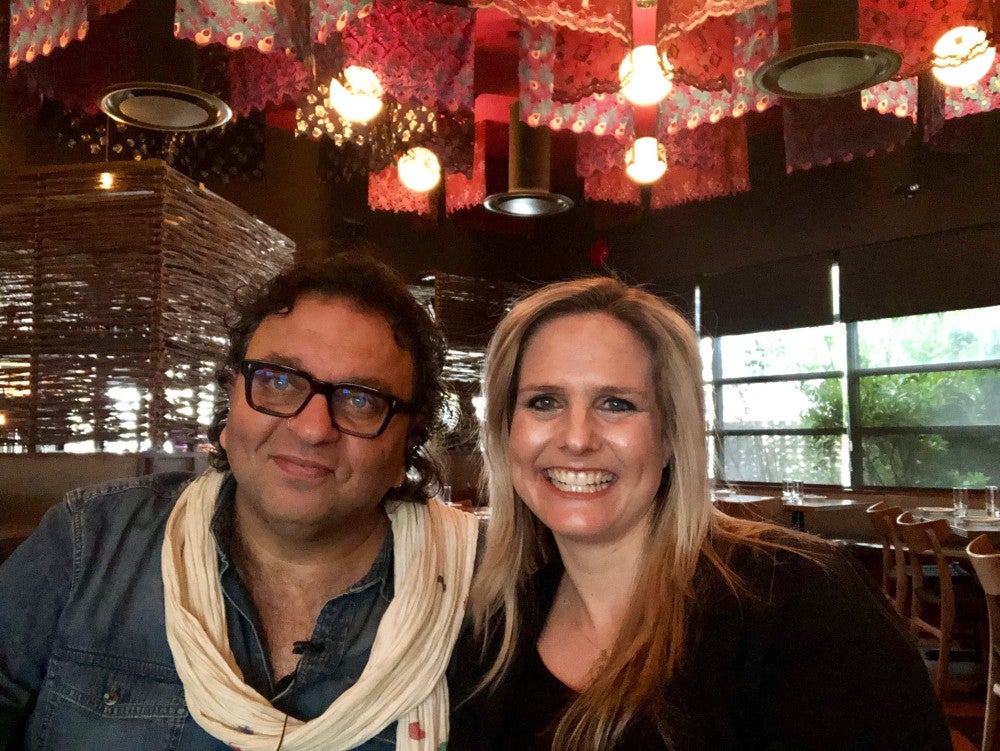 Share with me how you put together the decor in the restaurant.

The idea was to create different elements. One of the walls in the restaurant is the single biggest hand painted fabric outside of India. It's beautiful and it's a relationship of food, and the jungle, the fish, and animals. I have always the believed that if a jungle as source of food is in harmony, so your kitchen should be in harmony and be balanced. The food should be balanced. In addition to this, it bridges the gaps of where I have come from and where I have studied too.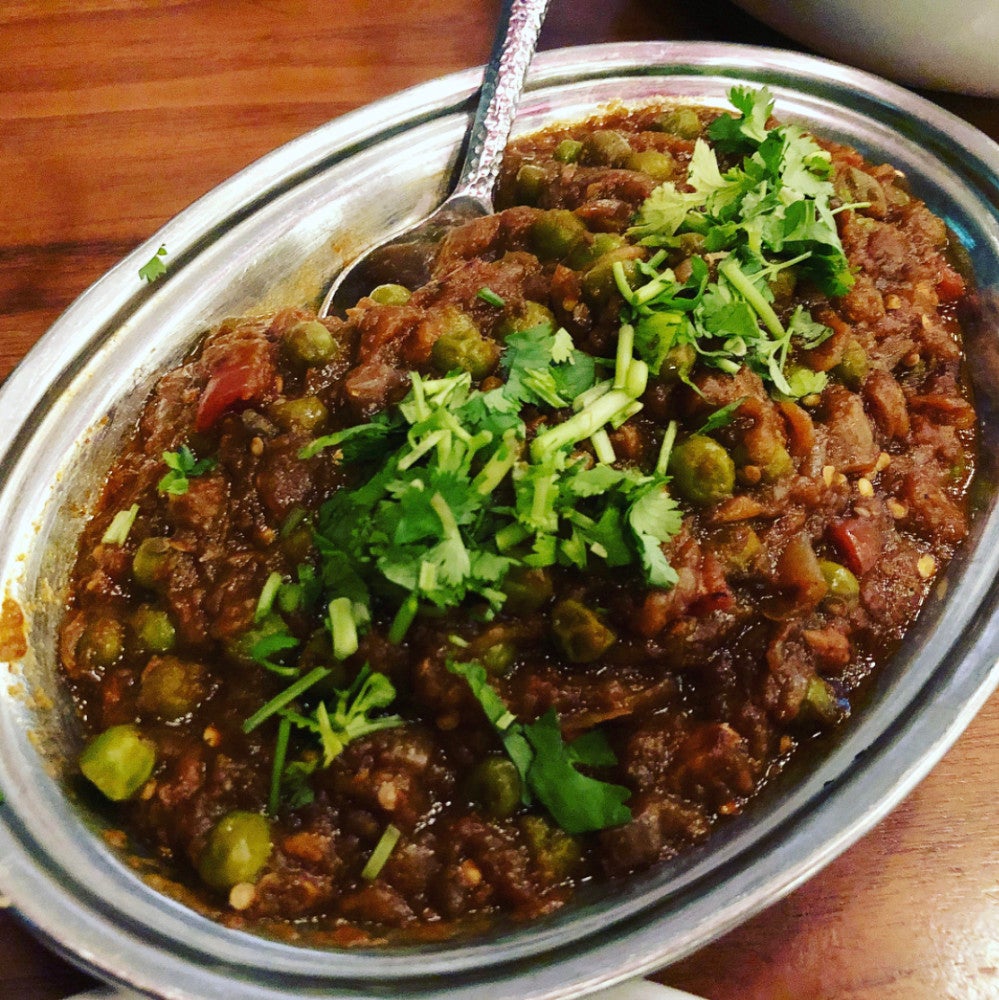 Tell me the story of how you came to Canada.

On June 10 1984, our Prime Minister, Indira Ghandi attacked a very famous Sikh Temple in India. There were a lot of atrocious acts being performed in the name of religion. On that day, I left the town where I was born and boarded a train to leave the terrible situation of racial violence an atrocious attacks and murder. I was 18 1/2 years old at that time and I was so scared for my life, I went to Bombay and from Bombay I left to go to Salzburg, Austria to become a Chef and study Hotel Management. I was 19 then, and for the first time in my life I sat in aeroplane. The air hostess came up to me and told me to put on my seatbelt. I thought to my self, what is a seat belt? I had never used one before and it was a total shocker for me. I landed in Salzburg and I didn't speak a word of German at the time and I was totally flabbergasted. I knew though that it was my way out to get away from those tensions and I knew it was way for me to live my life based upon that freedom and democracy. I studied in Austria and Germany for 6 years and I worked as Chef in different places, and by a sheer coincidence I got the opportunity to come to Canada and to work at the Banff Hotel. I worked at the Banff Springs Hotel for 3 years and then I called my dad, and said that I wanted start my own restaurant and move to Vancouver. Being a Chef was my calling. I look to Ghandi's calling to free India, Nelson Mandela calling to end Apartheid and Martin Luther King's calling to achieve civil rights for all human beings. I think my calling was to bring awareness to a cuisine and culture of my country that I left behind. Even though, my calling is not as big as their's, a calling is a calling and my calling was to become a Chef and to bring awareness.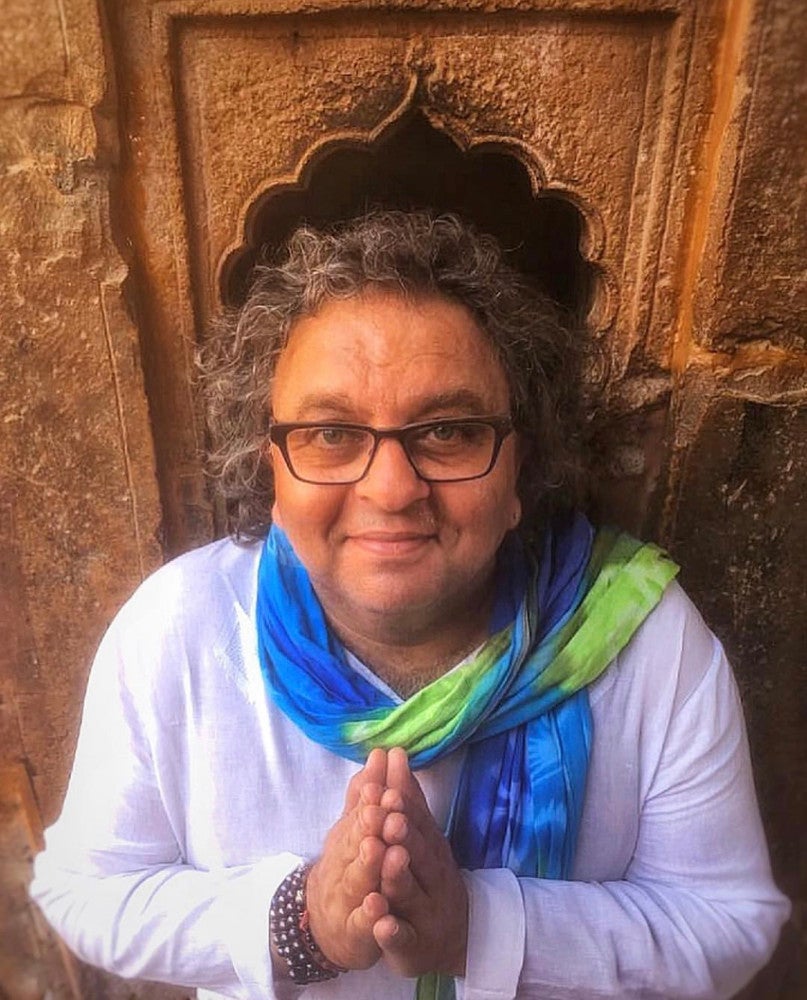 My Shanti has been open since 2014. It is 5 years now and we have won awards. More than that factor, I live in a community that loves to eat out. I love the farmers that produce great fruit in the Fraser Valley. I use the wines that come from our back yard. So I support only BC wines and BC produce. I think of it as a village where we promote each other and help each other. I am passionate about this. This business is like a child to me. When you open a business up we go through the pains and growth but we love the business. We put our heart and soul into the business and it is a like a child.
What's your favourite meal to cook and to eat?

I don't think there are any boundaries for cooking. You can't say you are going to cook French only food, or Italian only food and so on. Last night I did a dinner at Natures Fare, a beautiful community in White Rock, and since I cook Indian food all day, when I got home I made myself a little pasta with some spices and I had a nice bottle of wine to chill. I don't think there is one thing that I love more, but what I do love more is putting my passion and my love into the food that I have cooked. That passionate and love of cooking came from my mother and grandmother. I learned from them and have carried it on. Food is love of life. It's a very holistic thing to do as a chicken or cow that has to die so you can live. So paying homage or gratitude to that animal or plant that has died so you can live is something that I have learned from a very young age in India. I think the best fruit I have tasted has been in South Africa. I have traveled down the Garden Route in South Africa, met the wine makers and at the food which is delicious. (I have to agree with him!)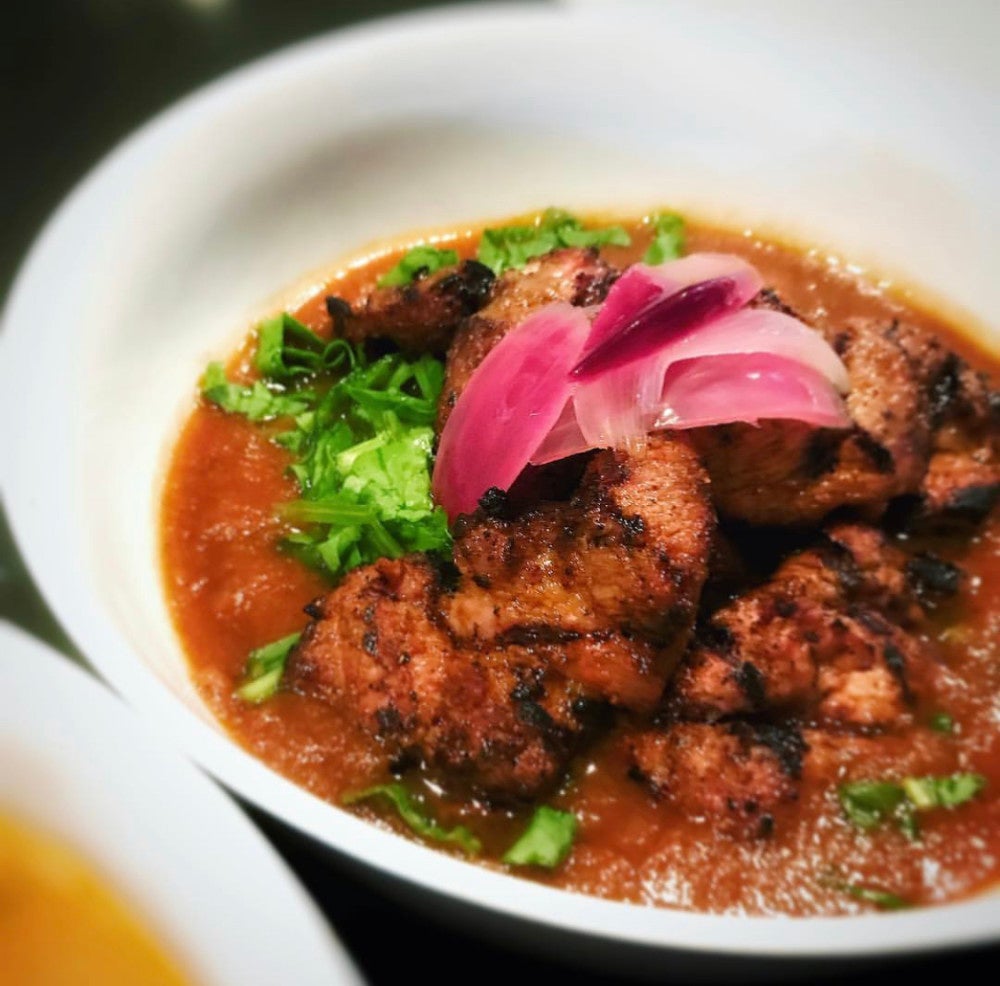 What has surprised you most when owning a business?

There were no surprises but I know that has happened. I have become a strong human being. I respect the person that comes in to spend their money when they come into the restaurant. I know they have worked hard for that and I need to give them value. There have been successes and losses while building this business and it is a part of life. It is a journey that we go through.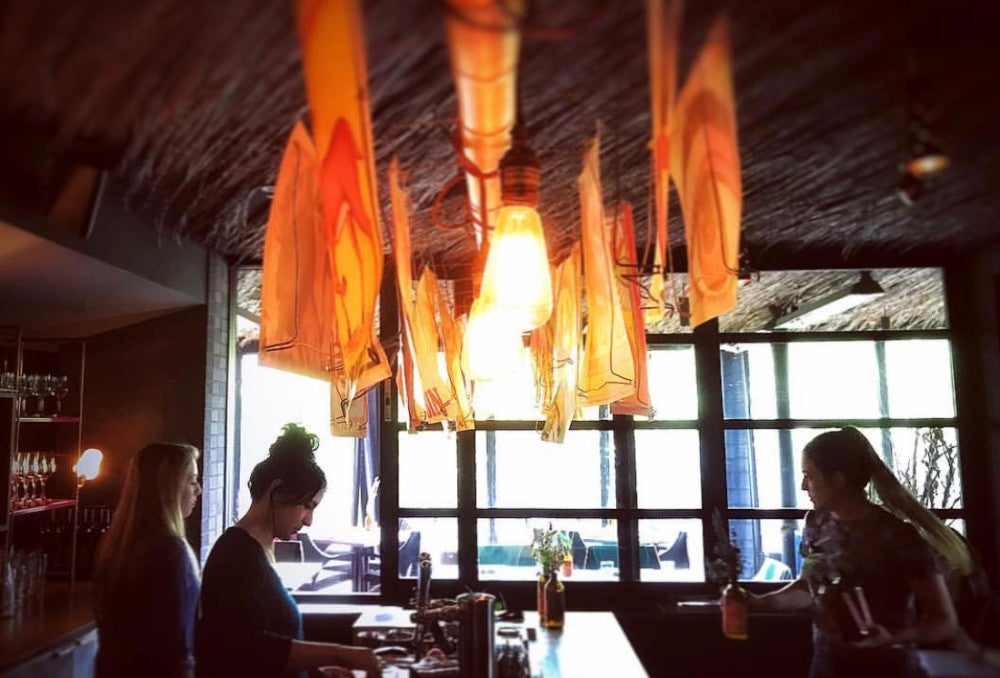 What are your goals over the next year?

Well tonight I am flying to London to do a cooking show. It will hopefully be a huge Netflix show so knock on wood. I am quite looking forward to it. My other goal is to constantly work with the local farmers and food producers to enhance what we do. Everyday I want I follow the goal of bringing Indian food to the community and creating awareness of it. Money has never motivated me but I want people to know that I made an effort in changing the way Indian food is perceived in this country. Imagine Ghandi changing the course of a country in a loin cloth? If you look at Nelson Mandela, he changed the nation by his actions and look at what Martin Luther King achieved. Those are the people I look up to. I want to be able to listen to the people.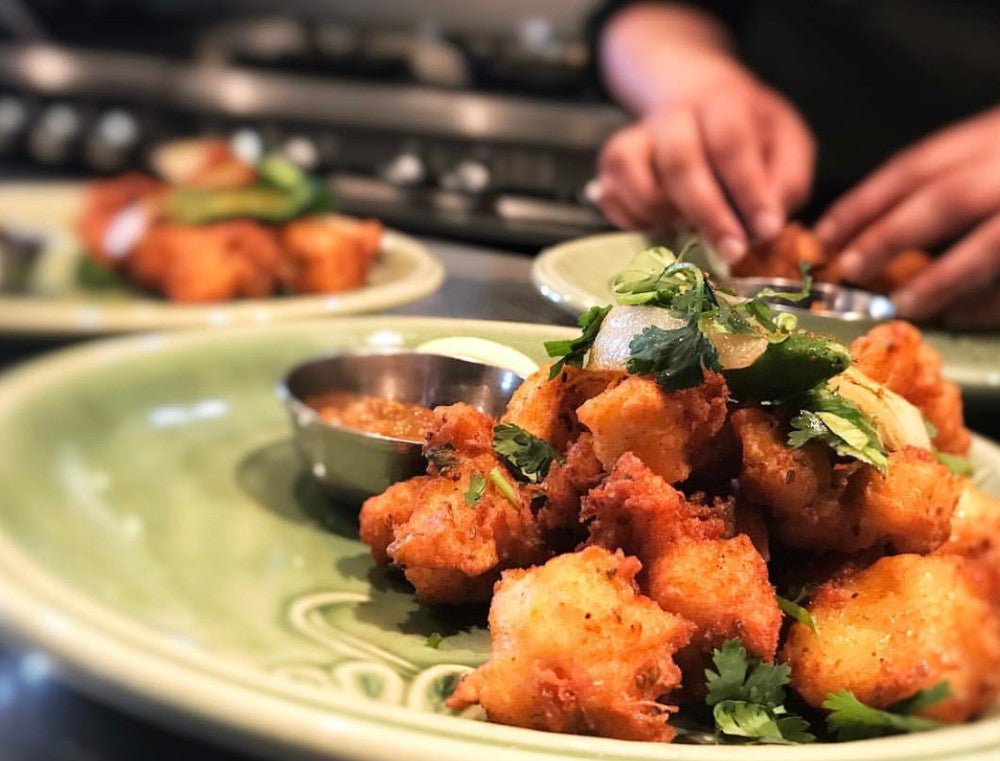 What do you love most about the neighborhood?

I love the shopping here and enjoy Thrifty food and Michaels Artisan Bakery. He's an Austrian Pastry Chef. I love going to Tap & Wooden Spoon too. I love the winery in our backyards so to speak and the farmers. I love being part of this community. We live in a country that allows us to be who we are and I love that.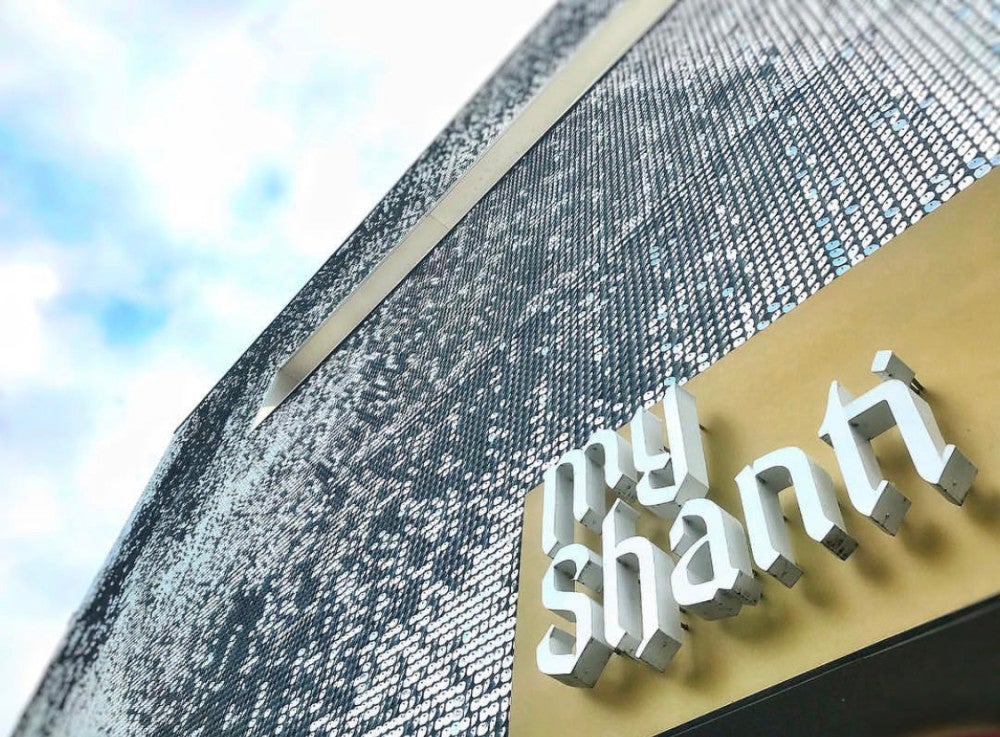 What is the best way for customers to contact you?

The best thing to do is come in and eat. Come in and check it out with an open mind.
Our address is 15869 Croydon Dr, Surrey,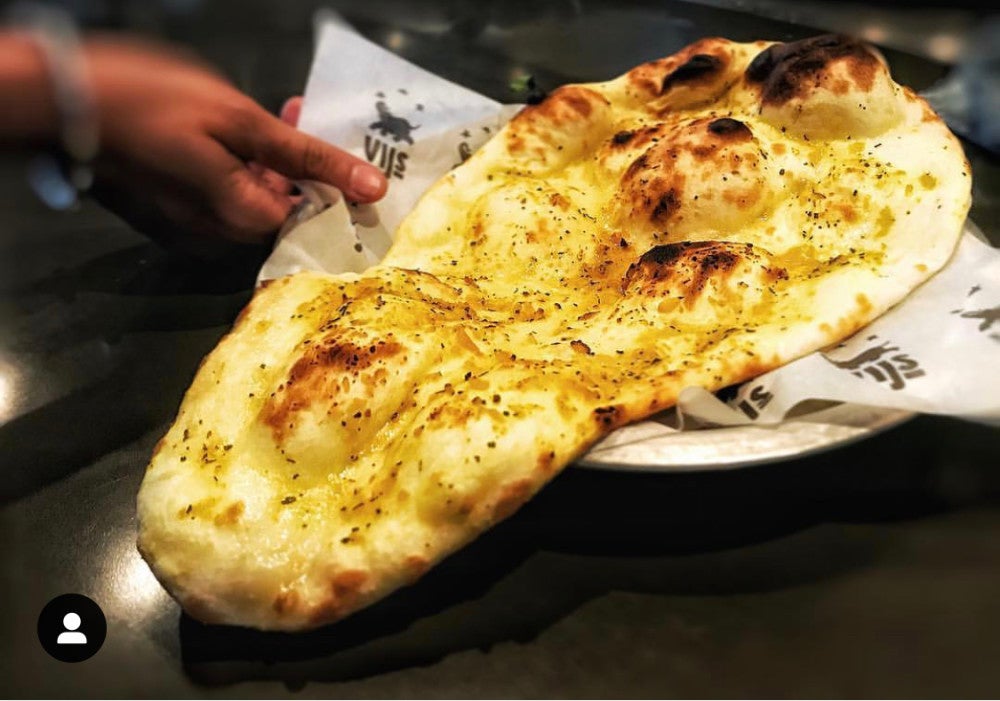 Note
: This article is about
My Shanti by Vikram Vij
. Please visit their 
profile page
 to find more information and 
review
 the business.