I spent some time with the beautiful Dawn Delisle owner of Addiction Hair Salon & Academy which is situated along King George Corridor. She is a building a business empowering woman and providing the highest quality to her clients with her stylists and products. It was a treat to learn what makes her tick and her drive to create her business.
What have you created here at Addiction Hair Salon & Academy?

It's been a life dream of mine. I feel that you walk into a woman's retreat when you open the doors and walk in here. I'm training woman in the industry and looking after their wages and I am encouraging and inspiring people to learn and grow. I seen a growth in everyone in here. I opened the salon a year ago now. I consider myself an owner, but also a leader and part of a team. There is nothing that I wouldn't ask anybody here to do that I wouldn't do myself. Working as a team is really inspirational and it lifts the whole feeling in the salon.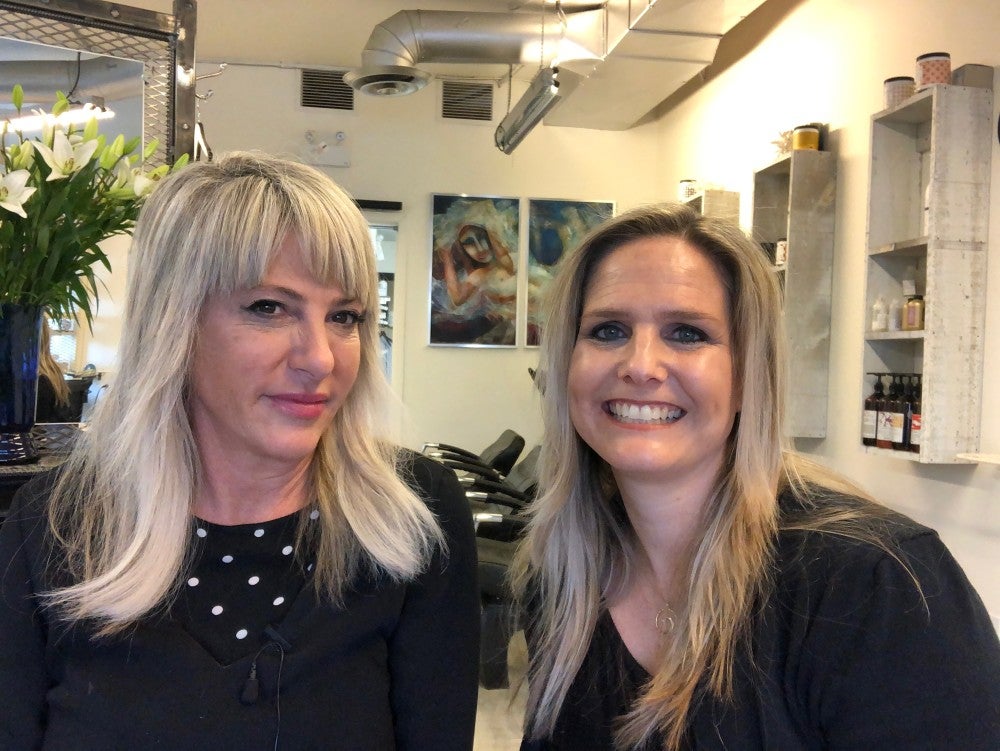 How long have you been doing hair?
I've been in this industry working as a stylist for over 40 years and I have been a owner for many many years as well. I opened this place with the full intention of retraining and inspiring woman.
What inspired to you to start this Salon with your focus on empowering woman?

I guess it was from the very beginning. I was a single mom and I donated time at woman safe houses and then it kind of crept us during the years. I donate regularly to safe homes and I think there is a hole where we are missing this part. The safe homes can pick the woman up, but I can take them and retrain them and empower them. Instead of tearing people apart, I want to lift them up. This started way back and then I guess in a 2012 I wrote a huge business plan for this. It's was a long time coming, but I couldn't stop thinking about it. So I basically sold everything and here I am.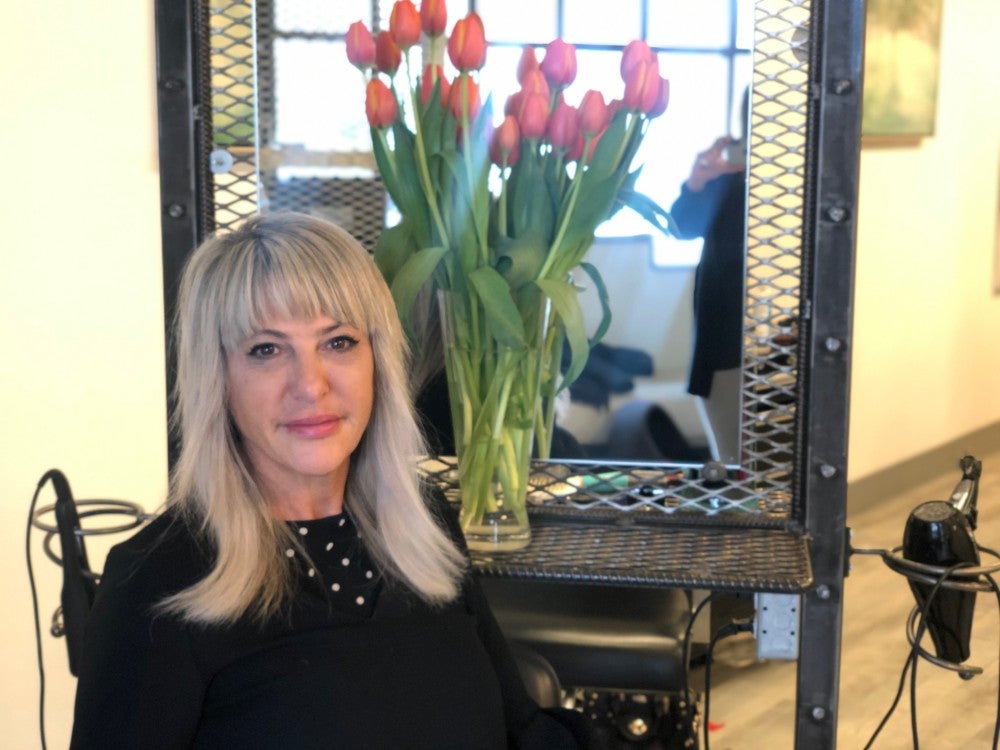 What has surprised you the most about having this business?

I had an existing business before and I rolled it into a larger space. It's not really a new start for me, it is a very prepared and skilled step to growing larger.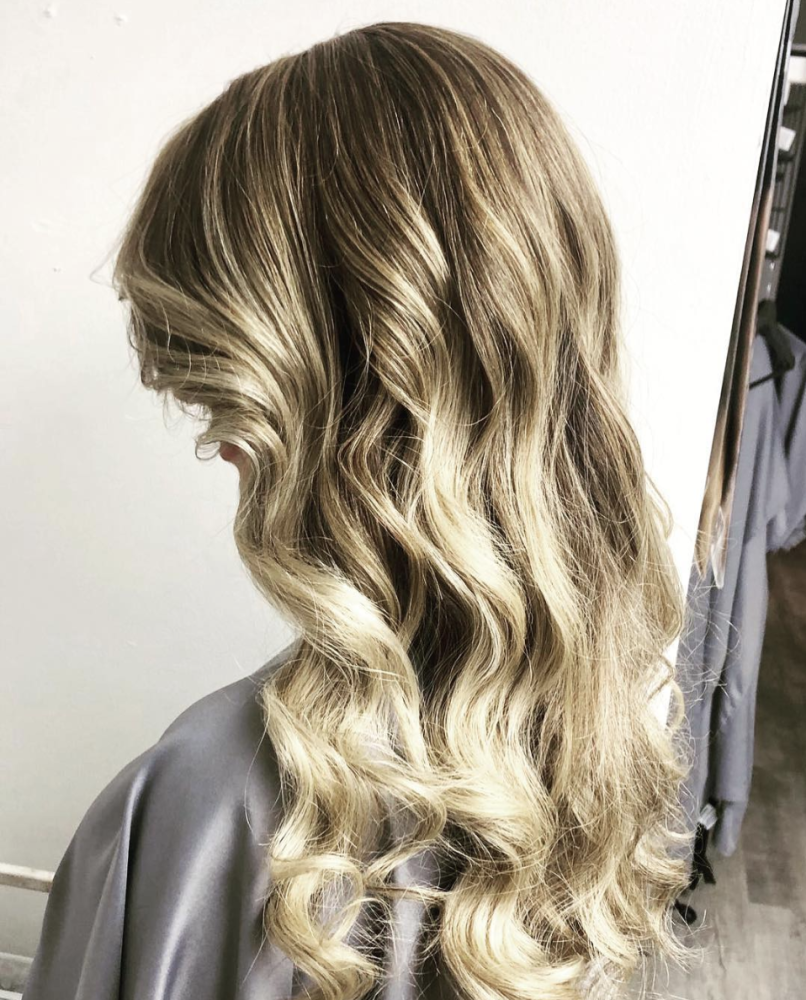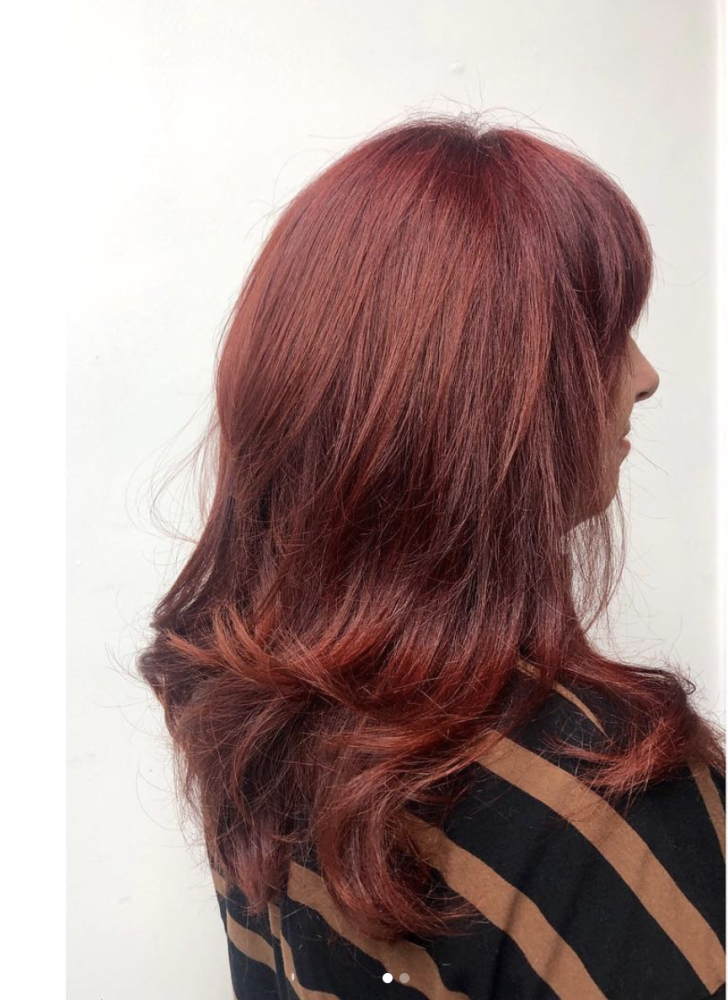 What was it like for you when you first started doing hair?

I think as young woman starting in this industry is unprepared. My training was incredible strict when I first started. I trained with some older ladies in Edmonton. There was a time clock that we had to punched even to go to the washroom, and we had to dress in uniform. It was really strict. At the end of my schooling they job placed me. I was one of the top students. I think maybe 40 started and 18 graduated. It was really challenging but it prepared me for real life. Of course, I am really grateful for that training now. Here in the province of BC we don't have mandatory licensing. They have taken it away and it's really sad what they are turning out for salon owners now. You can go to fabulous looking salon and have a disappointing experience. So that is where my motivation is for re-training. I really want to try and get some mandatory licensing in. We have the Red Seal now. The Red Seal is a difficult process and it's really great. Everyone in the salon is either Red Seal licensed or they have signed up to get licensed.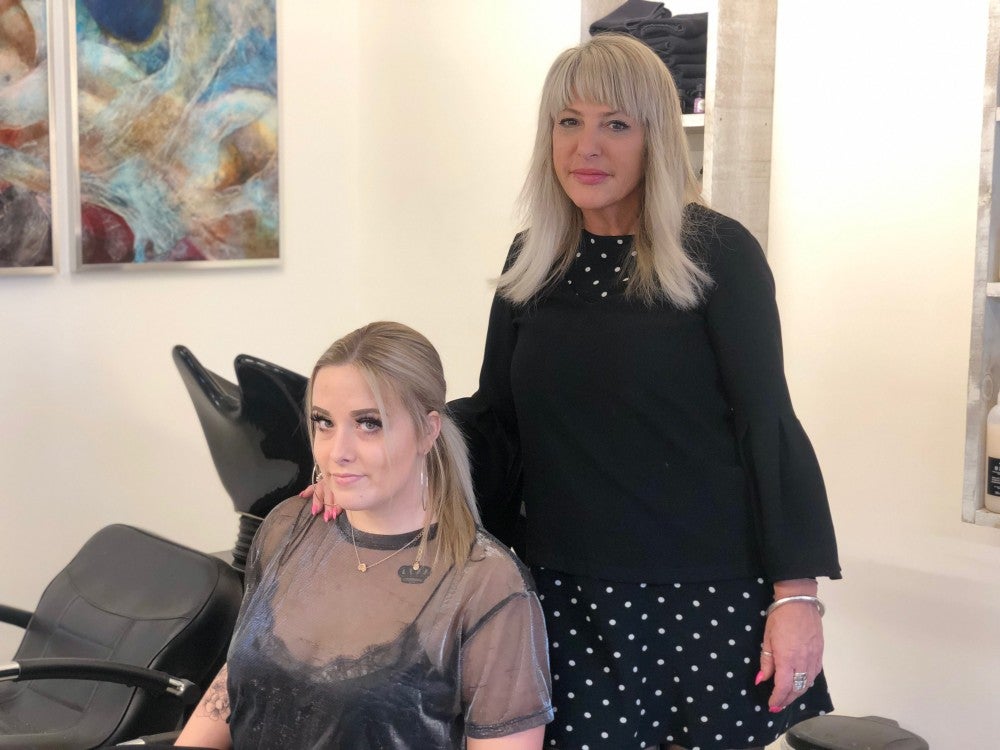 What do you provide for your clients at Addiction Hair?
We have many stylists and offer full cut, colour and treatment services for both Women and Men,
What are your goals over the next year?
There is a lot of red tape with schools, academy's and grants and things like that. I have been doing a lot of research and I am thinking of doing a 5 month training with girls before they actually go to school. There are grants available for this, but I would like to use this salon as a test run to make sure the fit is really good.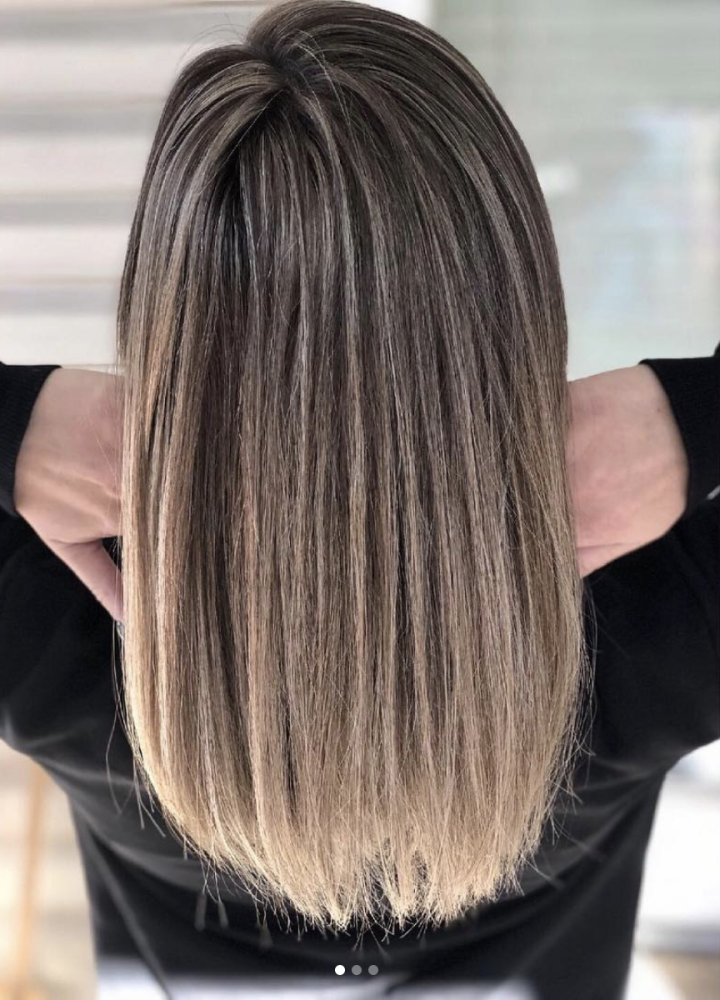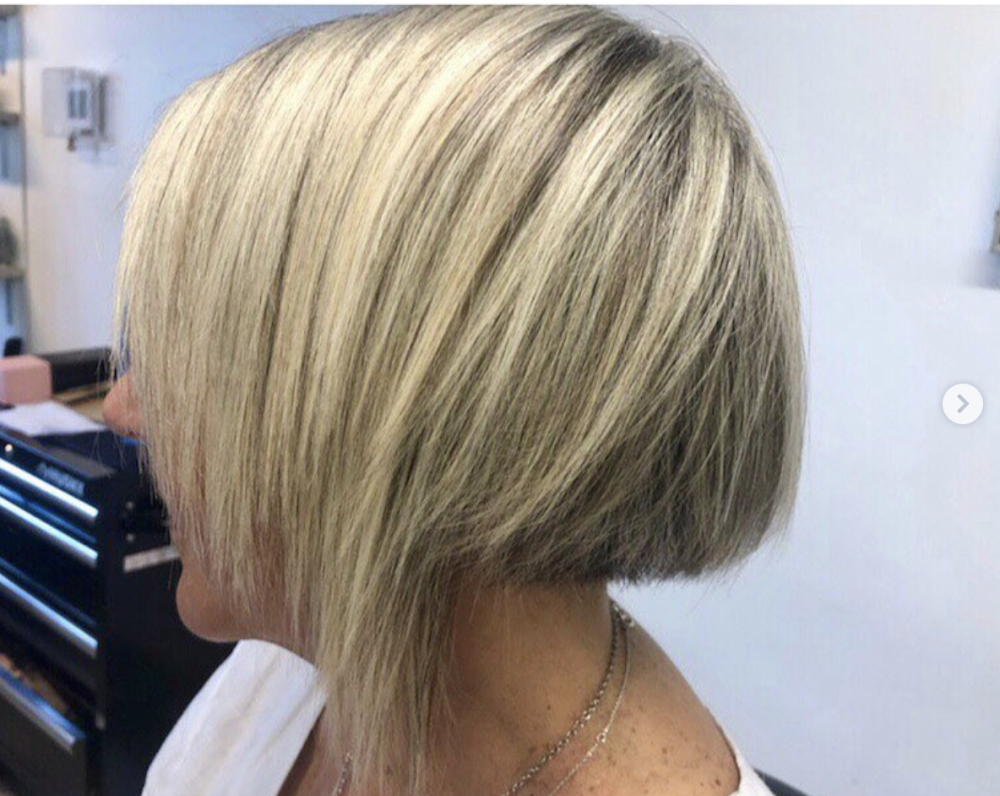 What do you love most about the neighborhood?
I see potential. It's a beautiful area, it's close to the boarder and the beach, and area is developing. I am really excited about the turn of the housing market here too.
What is something most people don't know about you?
I'm an artist. I painted all of the art in the Salon and I recently been working on a large painting while we were snowed in. It is something that started when I was younger. I spent a year at Emily Carr and it something I have always done. My parents told me that I had to get a real job, so hair was something that I just jumped into and it was something to fill the void and then I carried on with Art. In my first year selling my art, I sold around $40,000 without even trying. It was really hard because I paint stories of people's lives. I always thought they would look at the painting and see me in it, but they were looking at that painting and it was bringing up emotions in them and then that's what sells! I have stopped selling right now as I have a few paintings that I am working on right now which creates an energy for me but someday I would like to sell my art again.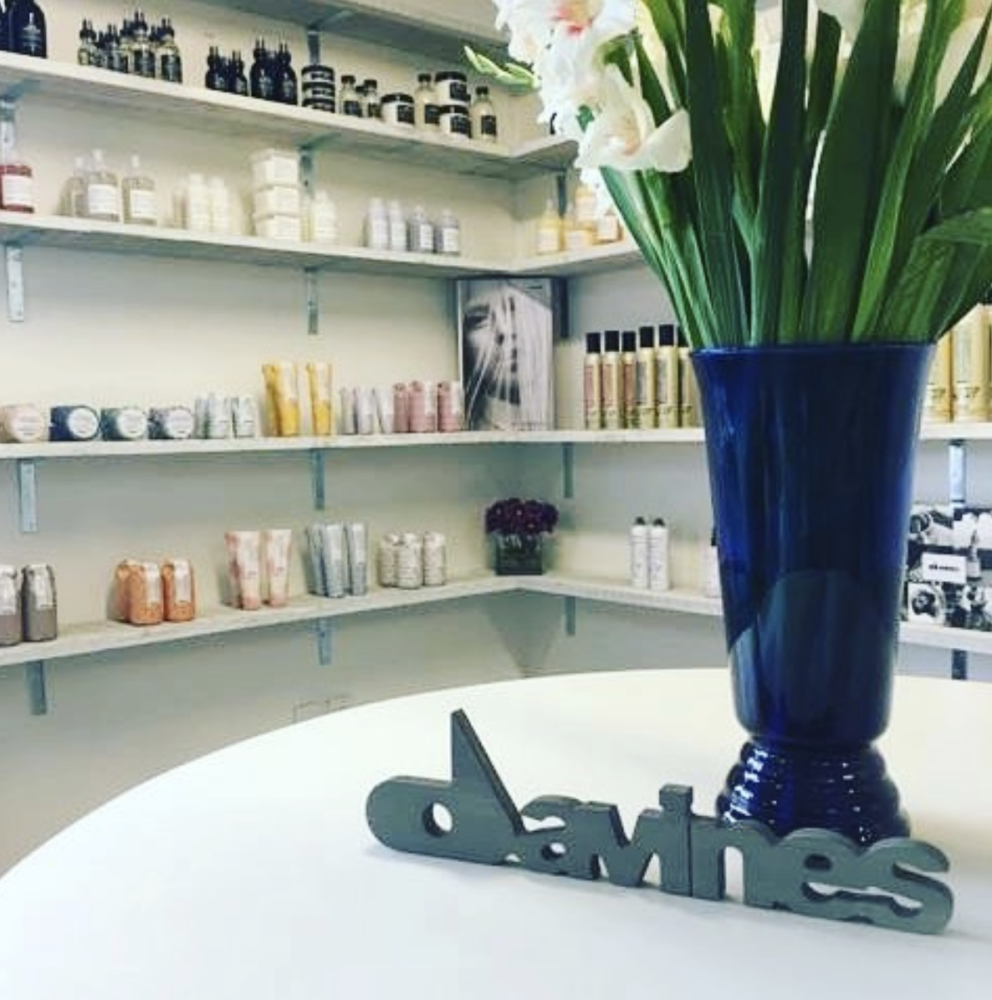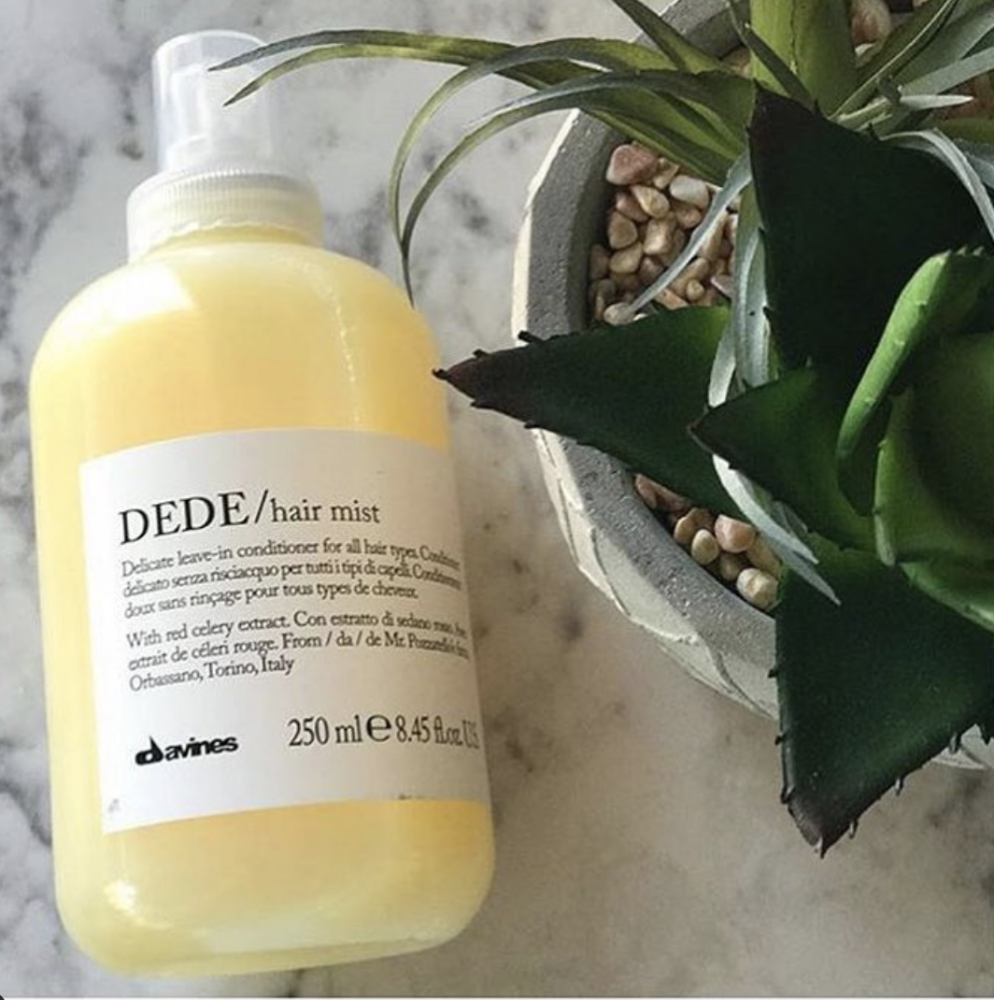 What is the best way for customers to contact you?
604 541 6366. 1755 King George Bouelvard We are on instagram, you tube and facebook too. We have many stylists and offer full cut, colour and treatment services for both Women and Men, Call us!
Note
: This article is about
Addiction Hair Salon & Academy
. Please visit their 
profile page
 to find more information and 
review
 the business.