What is the differencIt's about the modality and how you move the teeth. Invisalign is much newer than braces. Braces treatment is an orthodontic specialty over 100 years old with the method done in a similar fashion for a number of years. Invisalign is a
It's about the modality and how you move the teeth. Invisalign is much newer than braces. Braces treatment is an orthodontic specialty over 100 years old with the method done in a similar fashion for a number of years. Invisalign is a different modality, but the same principles apply. The growth, the mechanics, the analysis of the jaw structure, of the dental relationships are all fundamentally used regardless of which modality is going to be used. The technology has really driven Invisalign to be very sophisticated now. Everything is done online through virtual treatment planning. You can use those tools to your patient's advantage to achieve great results regardless of which modality you use. We can be pretty sophisticated on how we move the teeth and technology has helped us dramatically in doing so. We keep up to date and current on the technological changes.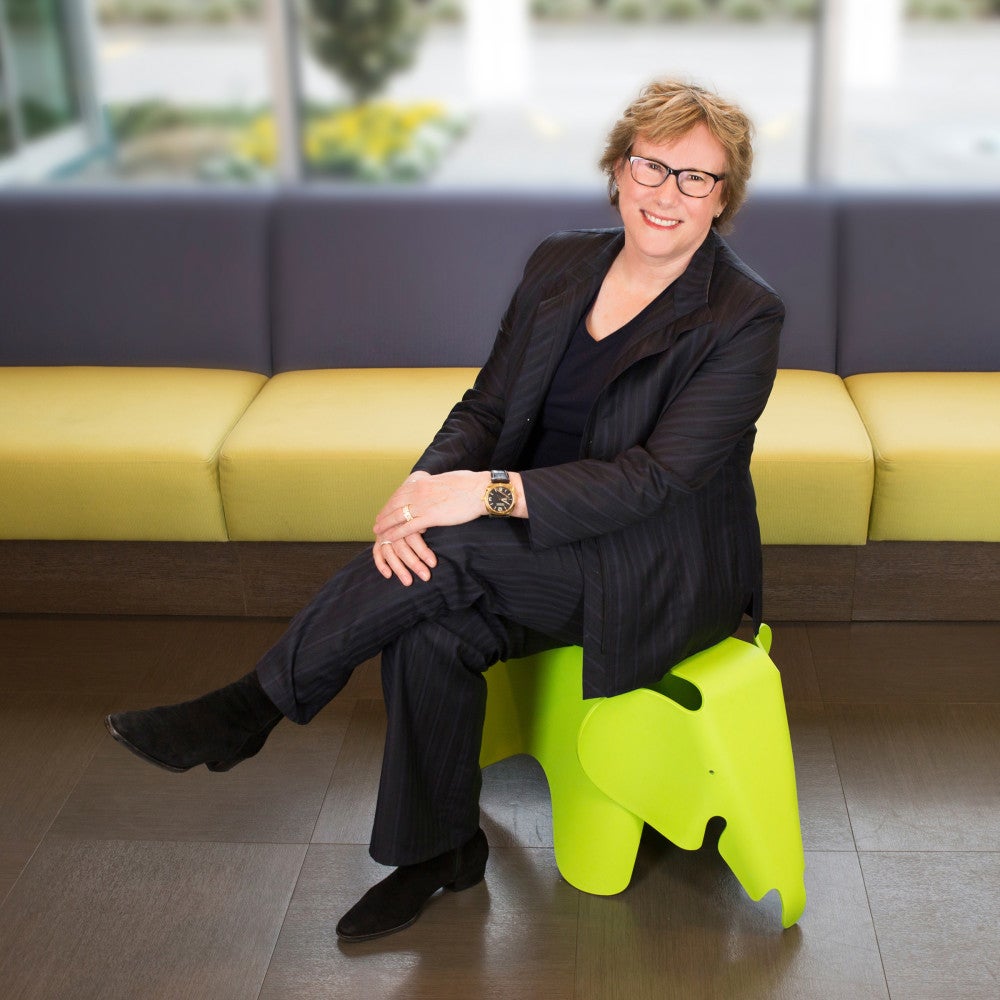 What made you want to get into Orthodontics?
I come from a family of high achievers. I didn't know I wanted to be an orthodontist when I went to Dental school. I was so excited to be a dentist but it became a little routine for me and I wanted more mental stimulation. I looked into Orthodontics and I am so happy I did. It has enabled me to get up in the morning and face the challenge of the day. There are technical things that are very challenging but really I problem solve every day. I like working with my clients and enjoy seeing kids and young adults change so fast; it's so rewarding. People that come to me are not sick but they need help and understand the value of having a beautiful smile and good bite. I have a wonderful team and it's a lot of fun to come to work.
How did you come to start South Surrey Smiles?

It is quite a journey. I was in a straight forward practice in North Delta for 14 years and one of my colleagues and friend asked me to go for a drive to South Surrey. We found this beautiful spot that was literally a gravel field, which he called the "Field of Dreams". From there I did my homework on South Surrey and realized that it was a wonderful community. There is a wonderful demographic here with lots of families and schools. I bought the place where the practice was going to sit and started basically from scratch. It was very exciting and very challenging. I didn't know if my patients from Delta would come with me, however, 98% of them did. I was swamped and overwhelmed. I couldn't wait for my place to be built but we had a little temporary spot in Ocean Park where I saw patients. I didn't have a lab and I didn't have a waiting room big enough for my patients, so I made an agreement with the Deli next door that if they would allow my patients to wait there, they could eat there and they could feed them for me. We developed a great relationship with the owner of the Deli and she would come in the morning and bring me breakfast. She would feed me every day and that kept me going. We ended up in Grandview Business centre where it has been a wonderful home.

South Surrey Smiles has been a labour of love, a transition in my professional career and starting again, I decided that I was not going to do it how I had always done it. It was really important to imply to my patients that we were good at what we do. We implied it by how we treated them when they walked in the door, through the design of the office, and by taking care of them during their orthodontic treatment. These factors all built trust with our patients who now know that we are good at what we do! I wanted my practice to appeal to people from 6 to 80 and so I didn't want a pediatric looking practice. By the way, my oldest patient is now 83! We built South Surrey Smiles with that in mind along with a logistical plan to allow us to run effectively and efficiently in an environment that was pleasing to patients, parents and families. The colour coded rooms help the whole process to be less chaotic. We are now trying to assign patients to pods and this means that they will always see the same assistant and the same doctor, and this consistency will make it an even more comfortable experience.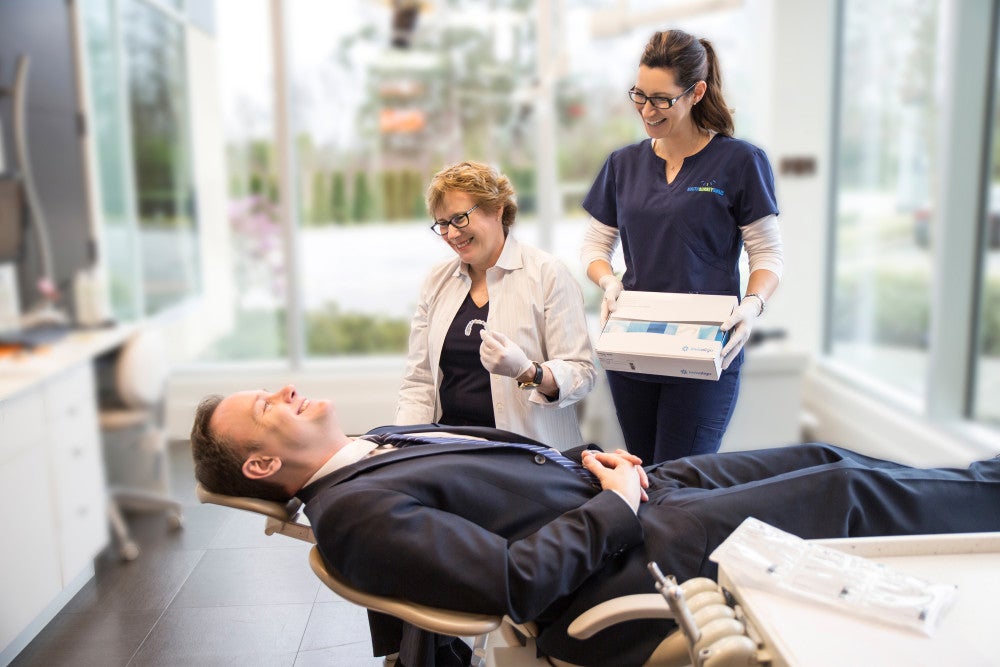 Please tell me about the award you won recently.

The Pacific Coast Society of Orthodontics or PCSO is the largest of 8 constituents in National body. The PCSO has about 3800 certified specialists in orthodontists who are members and we do continuing education. We mentor young doctors and we are involved in the political part of the decision making of the American Association of Orthodontist. I like to say that the PCSO is the big dog in the room as we have the largest number of voting members in the national organization. The PSCO has over the years developed a good reputation and I had the privilege of being the second woman president of the PCSO in 2011. It was a wonderful experience and I bring that experience into my practice and into my community. I have access to the best of the best. I have been mentored and in turn, have mentored. I won an award last year called the 2018 Annual Session Honoree. This award is not given every year, and it is at the decision of the awards committee and of the board. This is the top award that I could never imagine winning in my professional career, and it was a complete honour.

What advice would you give to kids wanting to become an orthodontist?
Do it. Never give up. Don't get intimidated by the process and take it one step at a time. To become an orthodontist or a certified specialist in orthodontics, one has to become a dentist first, a four years undergraduate degree. After that, one would have to go to Dental school for four years, and then to graduate school for another 3 years. I invite kids all the time to come and see me at the office. They follow me around and ask questions and see what happens during the day. I often have a high school student that helps sterilize the instruments after school too. I have had dental students come and hang out even international students. Anything that I can do to encourage kids, I will do.
What would your customers say they love most about your business?
As soon as our patients walk through the door, we give them a five-star "red carpet" approach. We have someone meet them and greet them by name and then walk them through the office giving them a tour. This implies that we pay attention to detail, that we care about them and it helps to reduce anxiety. The staff are friendly and help to diffuse the anxiety. We try to imply that we are really good at what we do, and by the end, we hope that they will know that we know what we do. We have managed to attract wonderful staff and doctors and I am very fortunate to have them work with us.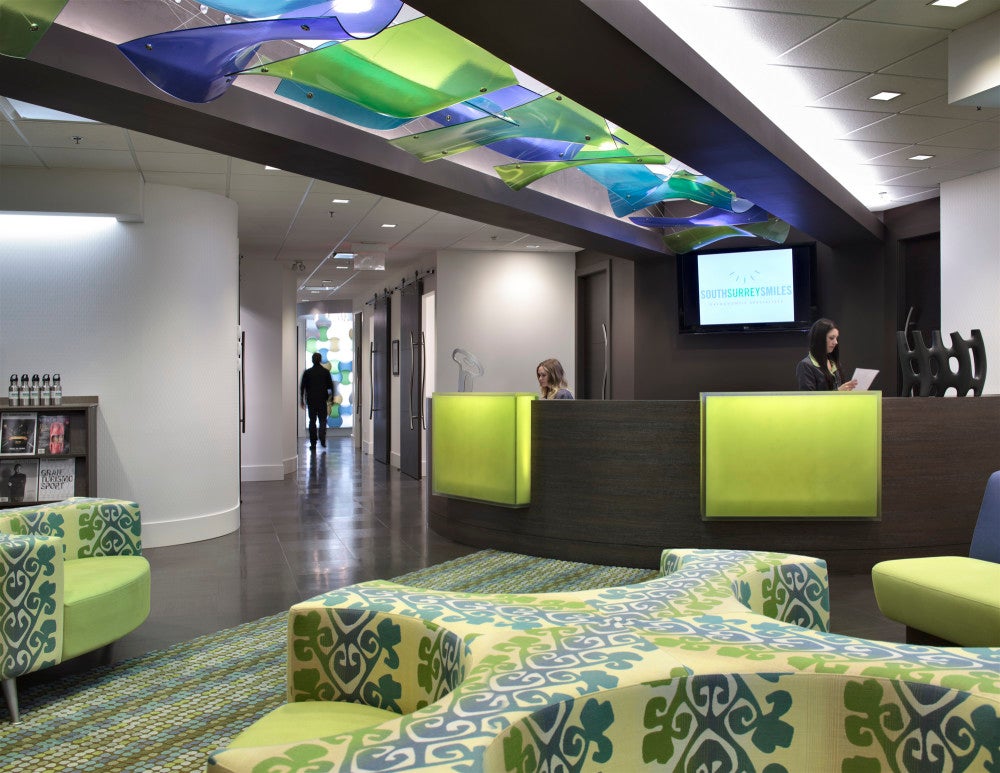 What do you love most about the neighborhood?
South Surrey is a wonderful neighbourhood. It is vibrant and growing. There are great schools and super community centres. We love being part of the South Surrey community and we try to support the community because they support us. We host Menchie Days, a movie night down at White Rock beach and we raise money to donate to important causes such as the BC Cancer Foundation, the Heart Stroke Foundation, and local sports teams.
What are your favorite restaurants in the neighborhood?
I am bit a foodie. A local favourite of mine is My Shanti, and my team loves to go to the Cactus Club. I really appreciate restaurants that serve delicious food. We are lucky to have an office situated so close to many great places to grab lunch as well. When I am on the fly, my team often picks me up a Thrifty's sandwich for lunch!
What is something most people don't know about you?
I played field Hockey for Canada with my twin sister, Michele.
What is the best way for customers to contact you?

Come and visit South Surrey Smiles at:
Unit 101-2626 Croydon Drive,
South Surrey, B.C., V3Z 0S8
Phone: 604.265.5731

Fax : 604.800.1682
admin@southsurreysmiles.com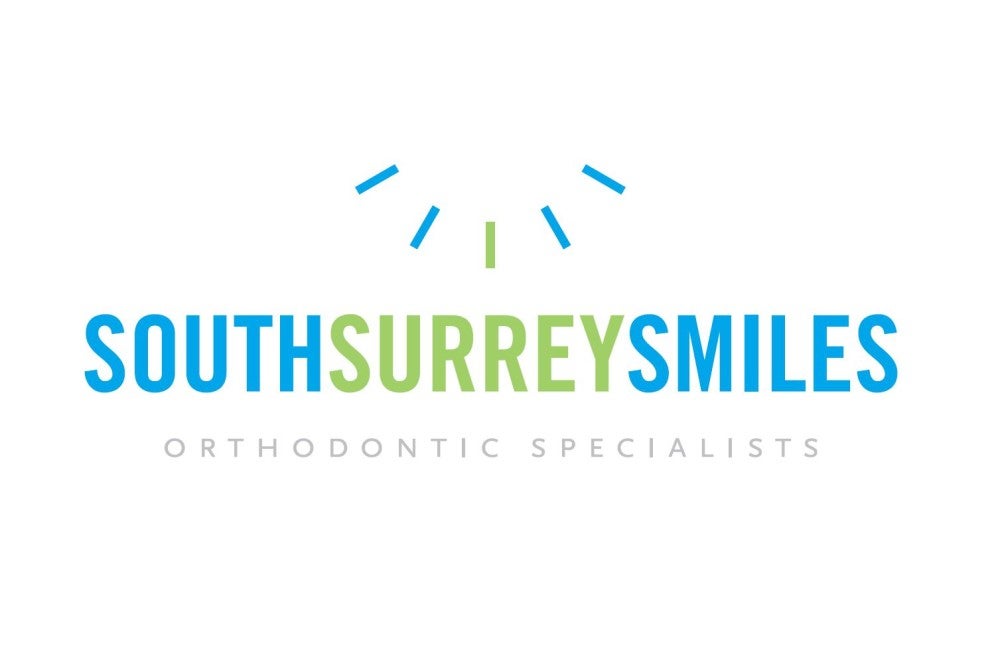 Note
: This article is about
South Surrey Smiles
. Please visit their 
profile page
 to find more information and 
review
 the business.